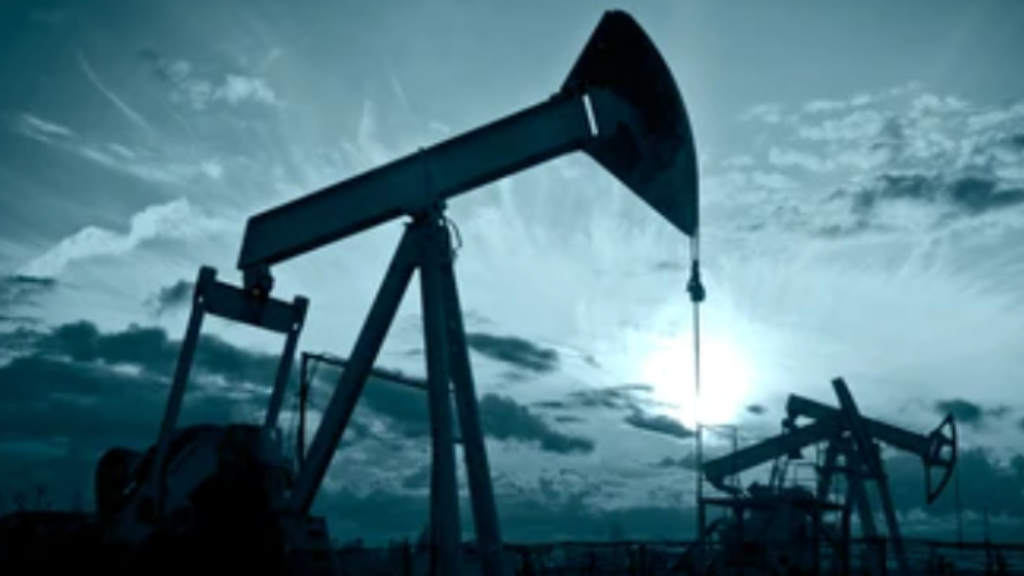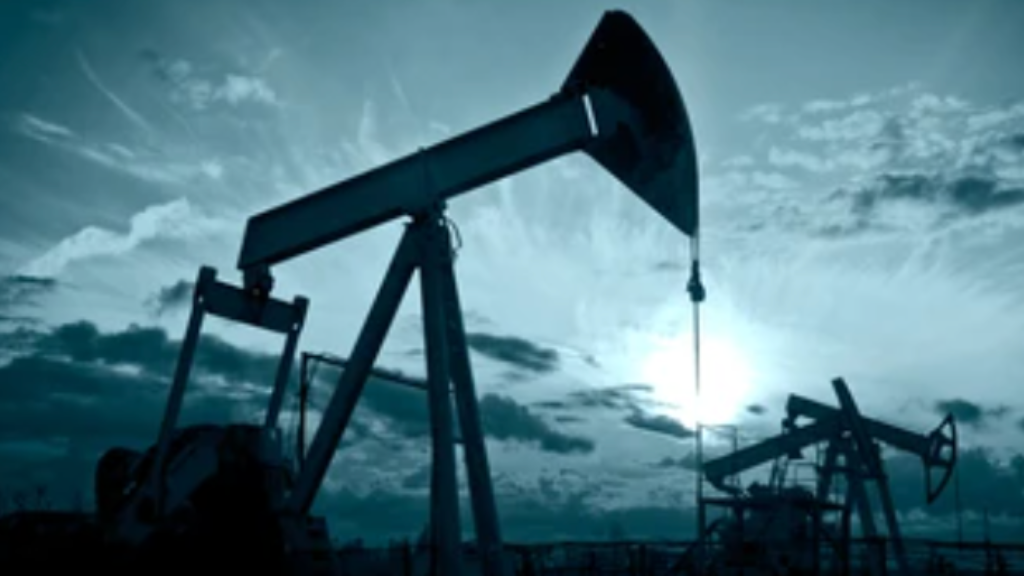 The West Texas Intermediate Crude Oil market had a slightly bearish session on Monday, falling below the underlying uptrend line. More likely than not, buyers will return to the market in the near future, but you must pay close attention to price activity, because if we do break through here, the next significant area will be the $100 level. The $100 threshold will continue to be critical, and anything below it may be quite negative and alter the market's general sentiment.
Brent markets have retreated back to the 50 Day Exponential Moving Average (EMA) during Monday's trading session, at one time penetrating the indicator. Nevertheless, if we break below the bottom of the previous several days, we might see this market decline below the $110 level, or even the uptrend line underneath. At this time, the market is expected to continue to see a large number of buyers on dips, as markets will continue to consider the risk of a global oil shortage. As a result of the pandemic, the supply has been decimated, but we are beginning to see a desire for destruction in the United States, which might be problematic.
Pay great attention to that uptrend line; if it is breached, we will head straight for the $100 mark. Alternatively, if we reverse course and break above Monday's trading session's highs, we might target the $120 level, where we had previously broken down.