In early Monday trading, the metal of 10 grams of 24-karat gold remained steady at Rs 51,000 per gram. In contrast, the price of silver declined by Rs 5,400 per kilogram, with the metal currently trading at Rs 55,000. Today, ten grams of 22-karat gold may be purchased for Rs 46,750.
24 karat gold costs Rs 51,000 per 10 grams in Mumbai and Kolkata, whereas 22 karat gold costs Rs 46,750 per 10 grams in both cities. 24 karat and 22 karat gold are priced at Rs 51,150 and Rs 46,900 per 10 grams in Delhi, respectively. The 24-karat and 22-karat gold prices in Chennai are Rs 51,710 and Rs 47,400, respectively.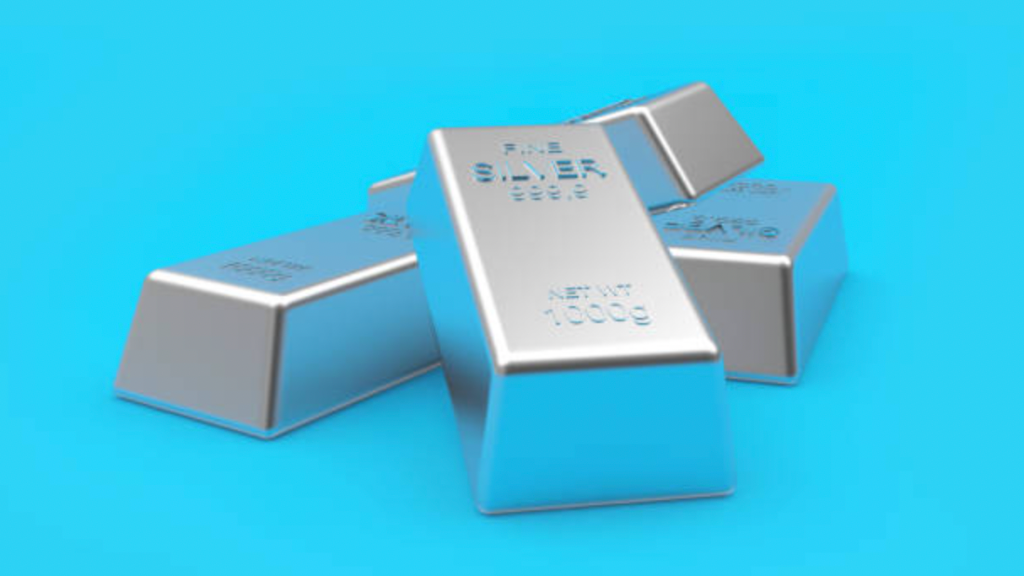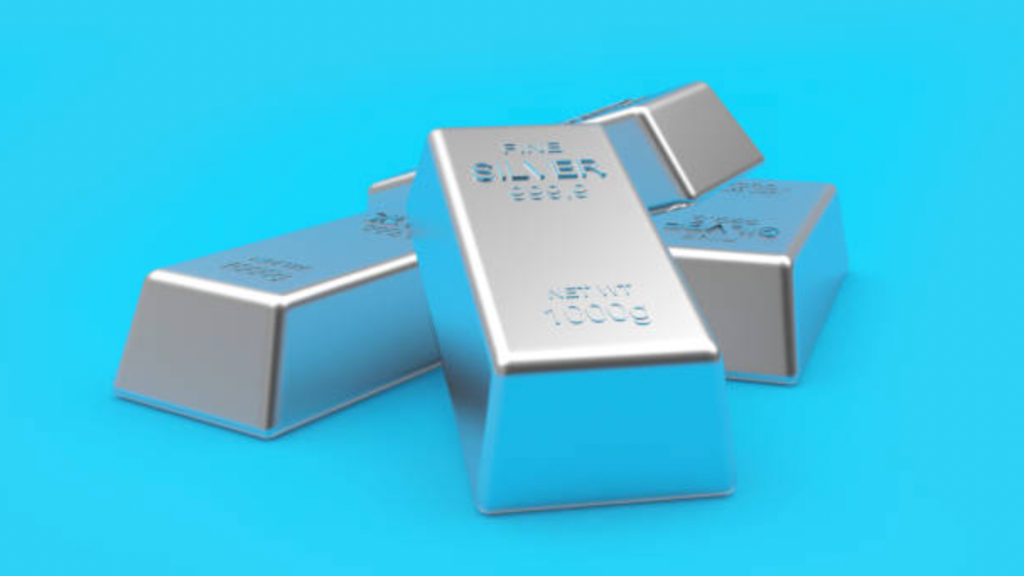 Gold was trading at $1,714 per ounce after reaching a low of $1,690 per ounce the previous week. US gold prices gained on Friday, aided by a weaker dollar, but further gains were restrained by prospects of additional interest rate hikes after US Federal Reserve Chair Jerome Powell reaffirmed the central bank's resolve to contain inflation.
Even though gold is viewed as a hedge against inflation, rising interest rates raise the opportunity cost of keeping metal and strengthen the currency.
Meanwhile, 1 kg of silver was valued at Rs 55,000 in Mumbai, Delhi, and Kolkata. In Chennai, Bangalore, and Hyderabad, one kilogram of silver costs Rs 60,400.