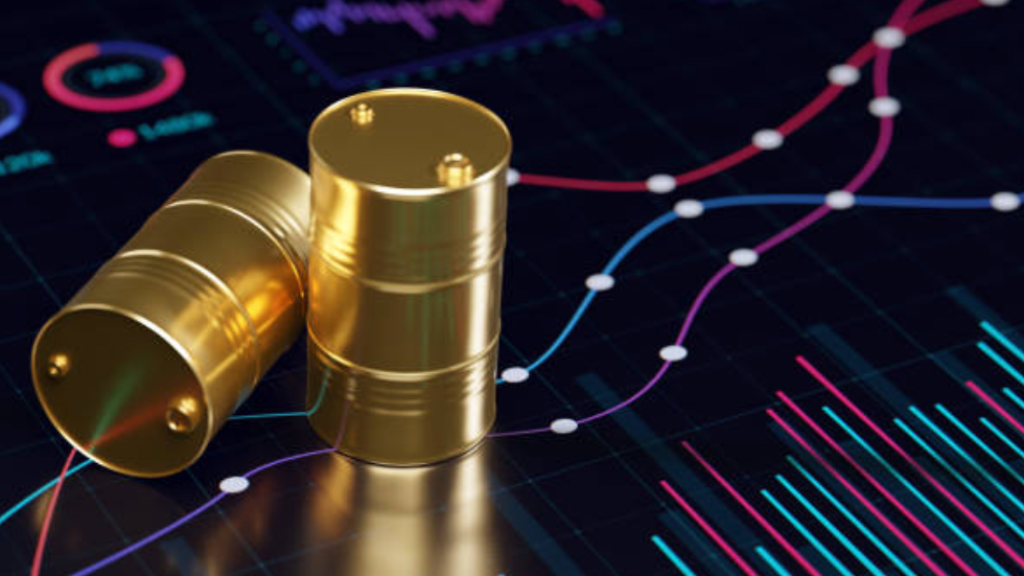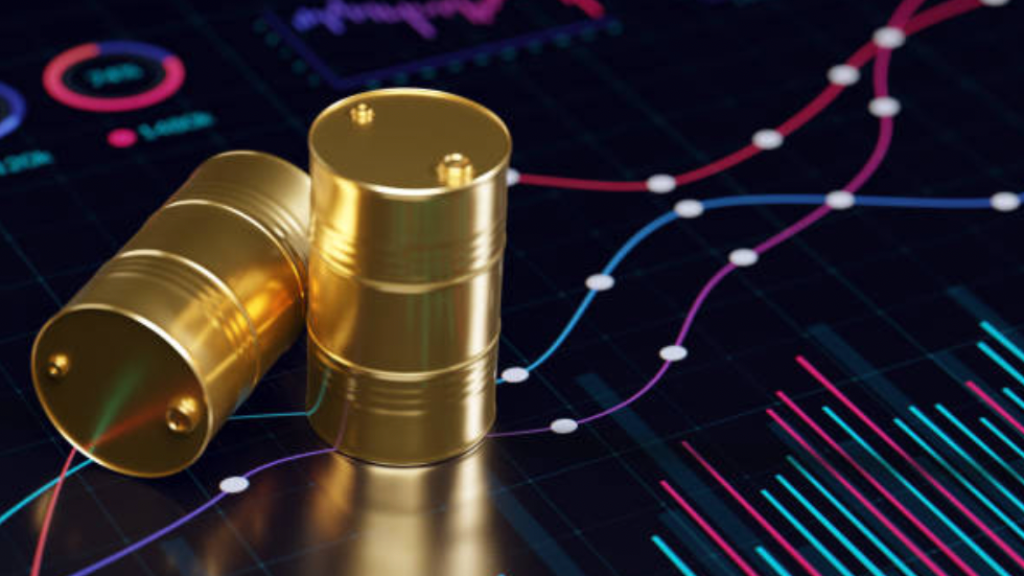 The West Texas Intermediate Crude Oil market has risen slightly during Tuesday's trading session, as Saudi Arabia has hinted that they may need to change or reassess their crude oil production in light of the significant decline in prices. However, on the other side of the equation is the possibility that the Iranians will enter the market, so adding 1 million barrels per day to the daily output.
This is a theoretically bullish indication, with a potential objective as high as $100, as we have been in a falling wedge. If we are able to surpass $100, I will be quite impressed. Until then, I believe that any signs of fatigue will likely be a selling opportunity.
Brent markets have broken higher to clear the 200 Day EMA, and it now appears that it will attempt to locate the 50 Day EMA. This market has also broken out of a falling wedge, but again, I believe this is a short-term move at best, as OPEC has no control over the lack of demand. Yes, they can decrease production, but if there is no demand, no one cares.
I would want to witness a rally with a candle that has a long, ascending wick. If I obtain this, I will not hesitate to begin shorting, but I am aware that if Brent prices rise above $105, we will have entered a new period of bullish momentum and would be required to follow it.