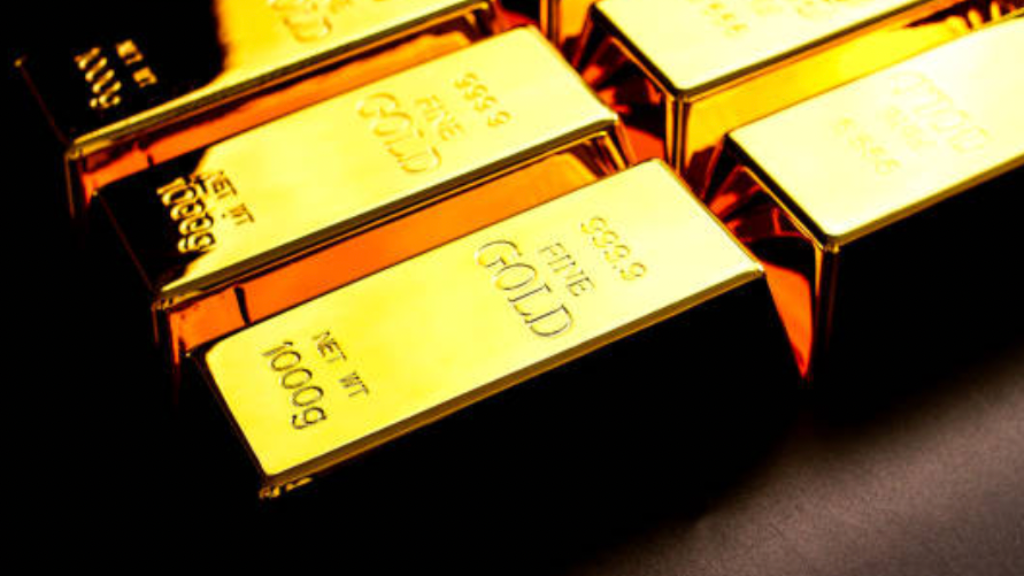 Monday's trading session began with a slight uptick in the gold markets, but those gains have since been erased due to a lack of upward momentum. Pay close attention to the interest rate markets, as rising rates will continue to operate against gold's value due to its extreme sensitivity to interest rates. In addition, we must determine whether this is a "H pattern" or a double bottom. Currently, there are many questions to be posed regarding gold, but the markets will likely continue to be volatile more than anything else.
I would not put too much emphasis on the Monday session because, frankly, the lack of attendance will skew our plans for the day. Taking all factors into account, I believe this market will continue to be extremely volatile, but you should pay particular attention to the two-year-old uptrend line. Eventually, I believe gold will recover, but there is still much work to be done. Interest rate markets have become so out of control that it is hard to conceive that rates will continue to rise at the current rate.
If we were to reverse direction and break above $1880, the market may continue to rise further. Nonetheless, it seems likely that we will break above the $1900 mark, and potentially even the $2000 barrier. If you are a short-term trader, you may view the market as a chance to trade in a range-bound environment.