In the past 18 months, inflation has rapidly expanded to every sector of the economy, with the cost of essentials such as food, fuel, housing, clothing, and energy rising at the quickest rate in over four decades.
The U.S. Consumer Price Inflation report for September immediately crushed any hopes that price pressures had peaked this year, if anyone had expected inflation to peak this year.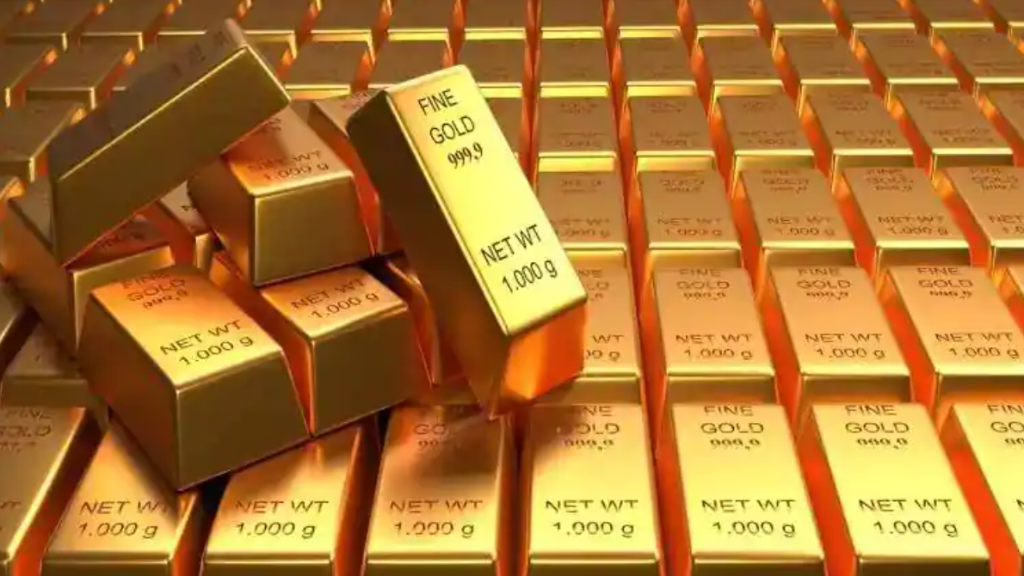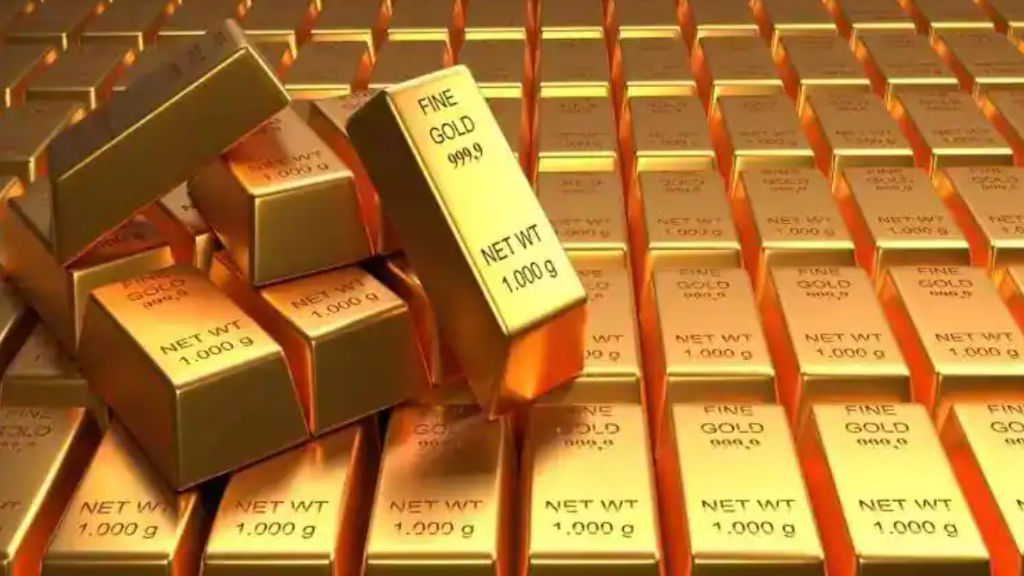 You should only trade with capital that you can afford to lose while trading derivatives. The trading of derivatives may not be suitable for all investors; thus, you should ensure that you fully comprehend the risks involved and, if necessary, seek independent counsel. Before entering into a transaction with us, a Product Disclosure Statement (PDS) can be received through this website or upon request from our offices and should be reviewed. Raw Spread accounts offer spreads beginning at 0 pips and commissions of $3.50 every 100k traded. Spreads on standard accounts begin at 1 pip with no additional commission fees. CFD index spreads begin at 0.4 points. This information is not intended for inhabitants of any country or jurisdiction where distribution or use would violate local law or regulation.
No one anticipated that the Federal Reserve would be able to quickly combat inflation. However, despite seven months of relentless rate hikes, the central bank has made little impact.
The September U.S. Consumer Price Inflation data makes it quite plain that we are not in a significantly better position than we were in March, when the Federal Reserve began its aggressive monetary tightening. Inflation of Consumer Prices was increasing 8.5% annually during the time. Now, it's 8.2% higher.
With inflation showing no signs of abating, many of the world's most eminent economists concur that it will likely be a couple of years before this year's record-breaking price levels are reversed.
This catastrophic predicament could not have arisen at a worse moment for President Biden, with less than a month to go until the November midterm elections.
Desperate times call for desperate means. Voters' top concern being inflation, President Biden was compelled to make a desperate last-ditch effort to pull the Fed and the economy out of the worst inflationary crisis since the 1970s.
Presidents may not have a magic wand to eliminate inflation, but they do have a significant tool that can assist alleviate the effects of increasing prices: the Strategic Petroleum Reserve (SPR).
Earlier this month, the OPEC cartel – led by Saudi Arabia and Russia – announced that it would cut oil production by 2 million barrels per day, the greatest reduction in supply since the epidemic of 2020.
Tuesday, the Biden administration announced the release of 15 million barrels of oil from the U.S. emergency reserve in an effort to prevent additional increases in oil prices. In March, the Strategic Petroleum Reserve "historically" released 180 million barrels of oil.
Since Biden's inauguration in January 2021, the amount of oil in the SPR has decreased by nearly a third. The nation's emergency oil supply is now at its lowest level since June 1984.
Biden has made it clear to his advisors that, if necessary, he is willing to sanction subsequent releases that might eventually deplete the U.S. emergency stockpile.
Will OPEC respond with additional output cuts to maintain oil prices at sky-high levels? Time will tell, but we do know that extraordinary times generate amazing possibilities, and as traders, we are currently seeing "one of the largest wealth transfers in history." Now is the moment to start making money!