Monday's trading session has seen a slight pullback in silver, as the $22 level above continues to present significant resistance. The 200-day exponential moving average (EMA) is positioned below and could provide considerable support; hence, the $21 level might provide support alongside this indicator, and the $22 level could provide significant resistance. Keep in mind that the market continues to exhibit a great deal of erratic behavior, especially as silver is influenced by a multitude of factors.
The industrial demand for silver will be something to keep a close eye on, because frankly, if the economy slows down, it's hard to predict that there will be a lot of demand for silver from an industrial standpoint. However, the overall price of precious metals has risen recently due to a slight decline in inflation. Nonetheless, you must pay special attention not just to the U.S. dollar but also to U.S. interest rates, since the correlation between the two is fairly strong and has a significant impact on this market.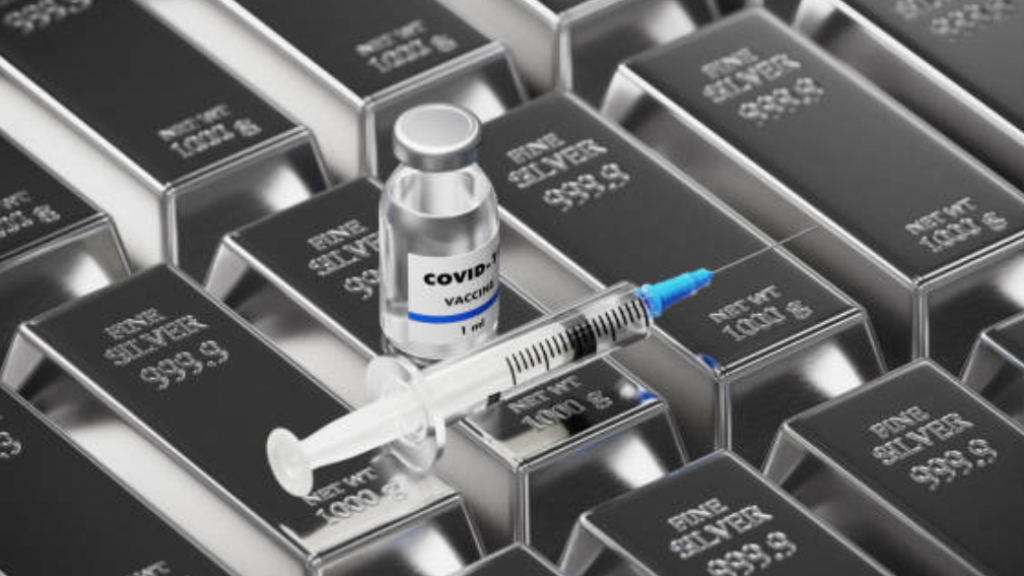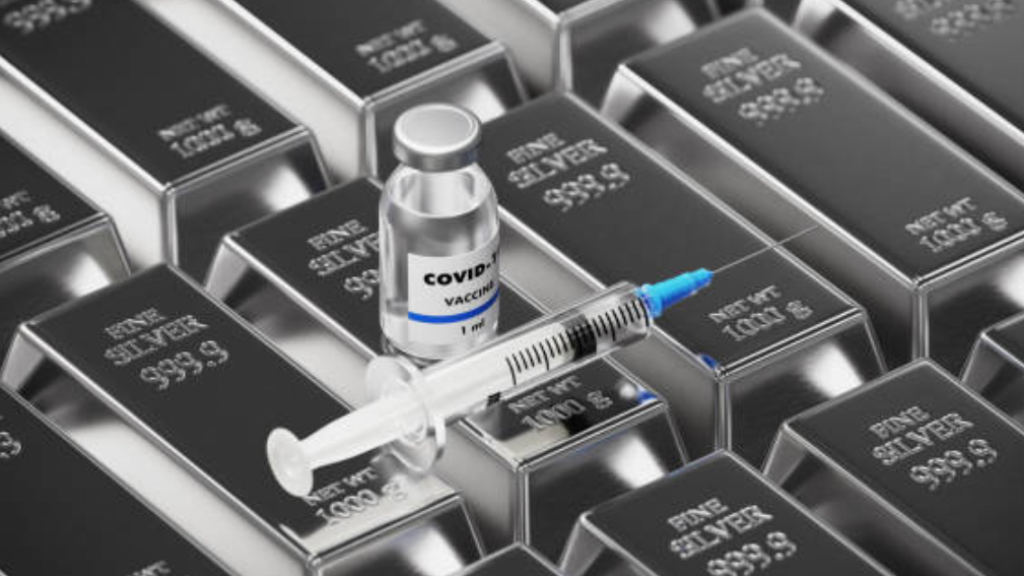 You should only trade with capital that you can afford to lose while trading derivatives. The trading of derivatives may not be suitable for all investors; thus, you should ensure that you fully comprehend the risks involved and, if necessary, seek independent counsel. Before entering into a transaction with us, a Product Disclosure Statement (PDS) can be received through this website or upon request from our offices and should be reviewed. Raw Spread accounts offer spreads beginning at 0 pips and commissions of $3.50 every 100k traded. Spreads on standard accounts begin at 1 pip with no additional commission fees. CFD index spreads begin at 0.4 points. This information is not intended for inhabitants of any country or jurisdiction where distribution or use would violate local law or regulation.
If we were to break below the 200-Day EMA, which corresponds to the $21 level, it is possible that the $20 level below would serve as potential support, especially because the 50-Day EMA is approaching the same level. This market has recently experienced an enormous upward movement, but if we were to enter that region, it is possible that it would tumble back down. Ultimately, we observe greater volatility in this circumstance than anything else.