The silver market has fluctuated during Thursday's trading session as the downtrend line continues to be respected.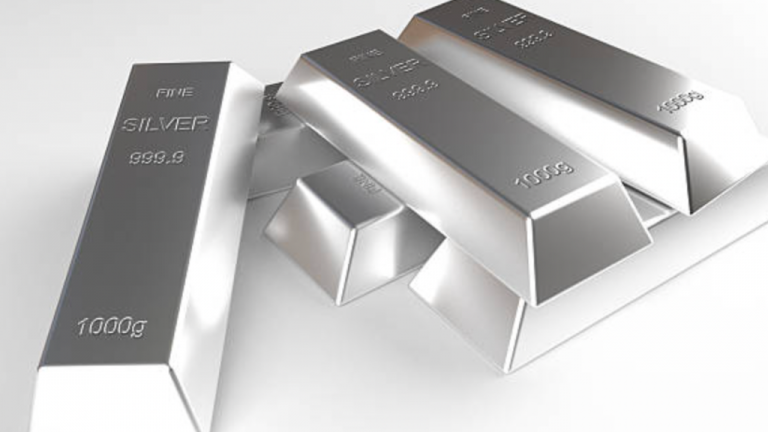 During Tuesday's trading session, silver prices retreated somewhat as the US dollar gained momentum.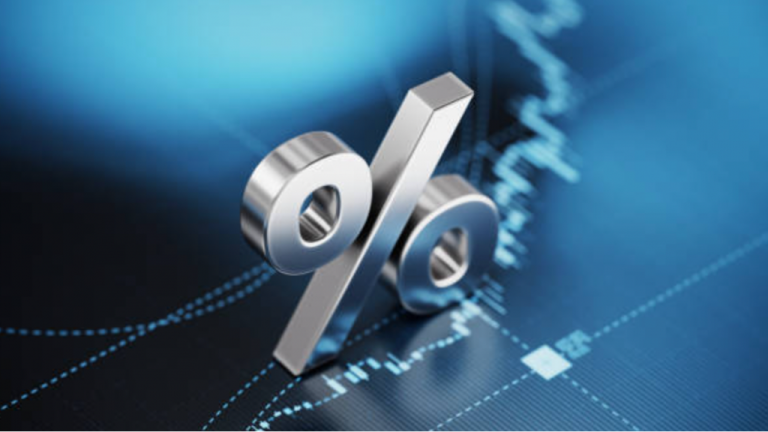 We are well below the $18.00 barrier as the price of silver continues to tumble significantly during Thursday's session. The market has broken through the key support level.