The silver markets have fluctuated during Thursday's trading session as we continue to pay close attention to the downtrend line and the 50-day exponential moving average (EMA) offers resistance. With all else being equal, the market is likely to continue viewing the $20 level as significant resistance. As long as we remain below that level, I believe silver will remain quite weak, especially given its strong negative association with both the US dollar and US interest rates.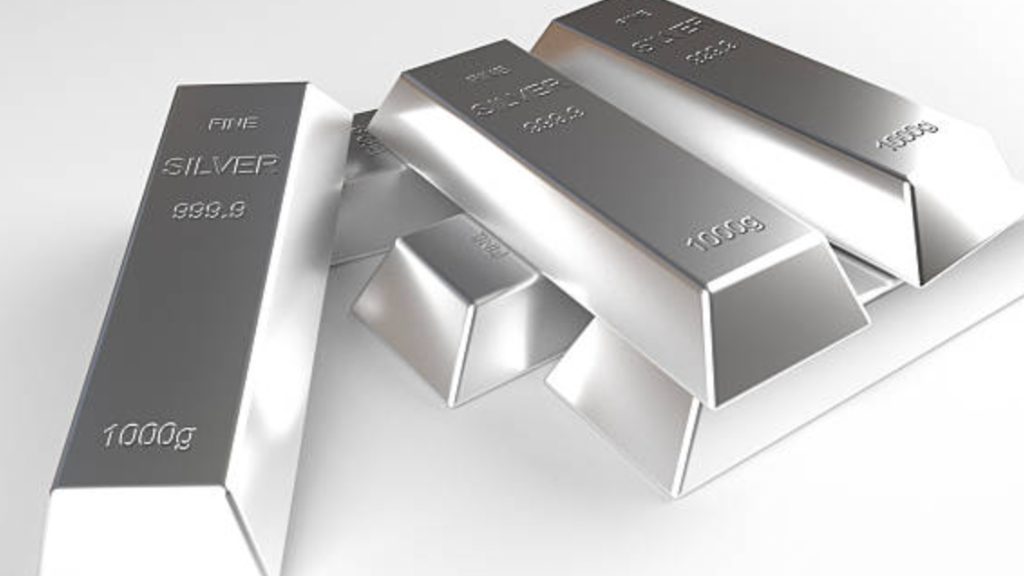 Looking at the beginning, I believe it will continue negative; however, if we break over the $20 barrier, it is possible that we might reach the $21 level. This would necessitate a significant adjustment in perspective, and perhaps more crucially, the US dollar itself. The US dollar has been a wrecking ball against practically every other currency, and silver will continue to perform similarly.
Ultimately, the $18 level entities should be sustained, so a break below there would be a significant decline, maybe allowing the silver market to sink below the $15 level. After that, silver may target the $12 level, which is a significant round figure that warrants close attention.
Keep in mind that silver is not only a precious metal, but also an industrial metal, therefore it is likely that the lack of global growth will continue to be a key concern, which prevents silver from taking off anytime soon. As long as the global growth outlook remains uncertain, I will maintain my pessimistic stance on silver.