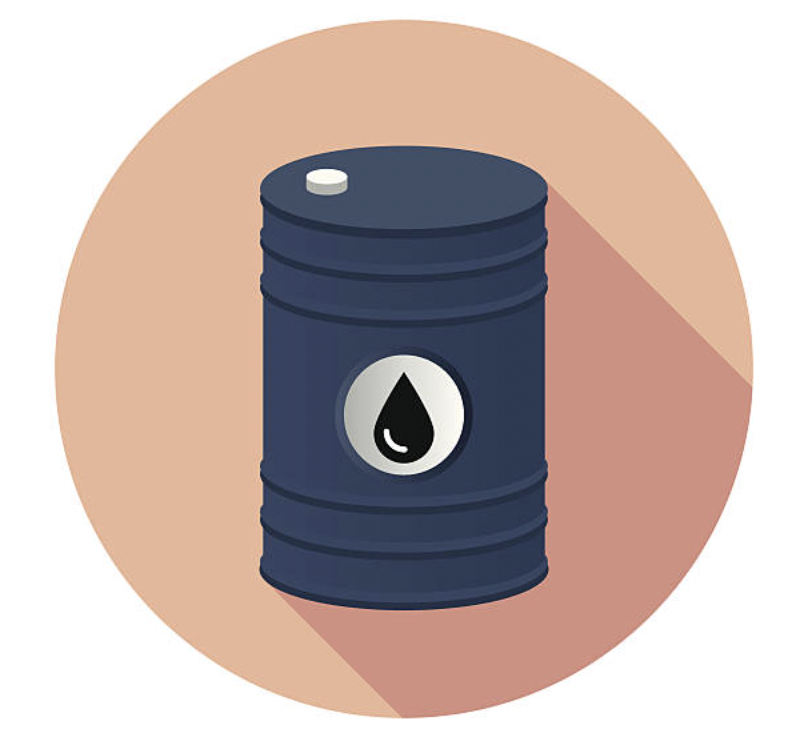 Analysis of WTI Crude Oil Technicals
The West Texas Intermediate Crude Oil market initially rose during Thursday's trading session, but swiftly surrendered gains. It appears that the market will continue to experience a great deal of negative, so I believe you should pay particular attention to oil. Considering that oil is the lifeblood of the global economy, it thus closely tracks economic activity. With the economy appearing to be on the verge of a downturn, it is difficult to comprehend why anyone would want to purchase oil.
As a result, I believe you should continue to fade short-term rallies, as we should continue to see a great deal of general negativity. Overall, the US dollar is a wrecking ball for risk assets, and I believe the market will continue to favor it above anything else.
Brent markets also attempted to advance during the session, but swiftly surrendered gains. This demonstrates the fragility of the position and the lack of strength in the energy markets as a whole. I believe it is just a matter of time before we see a continuation of selling in this market, perhaps with a target of $85 in mind. In the past day or two, the "death cross" has formed, which normally brings a large number of short sellers into the market. I have no interest whatsoever in attempting to go long on this market, at least until a structural shift occurs.