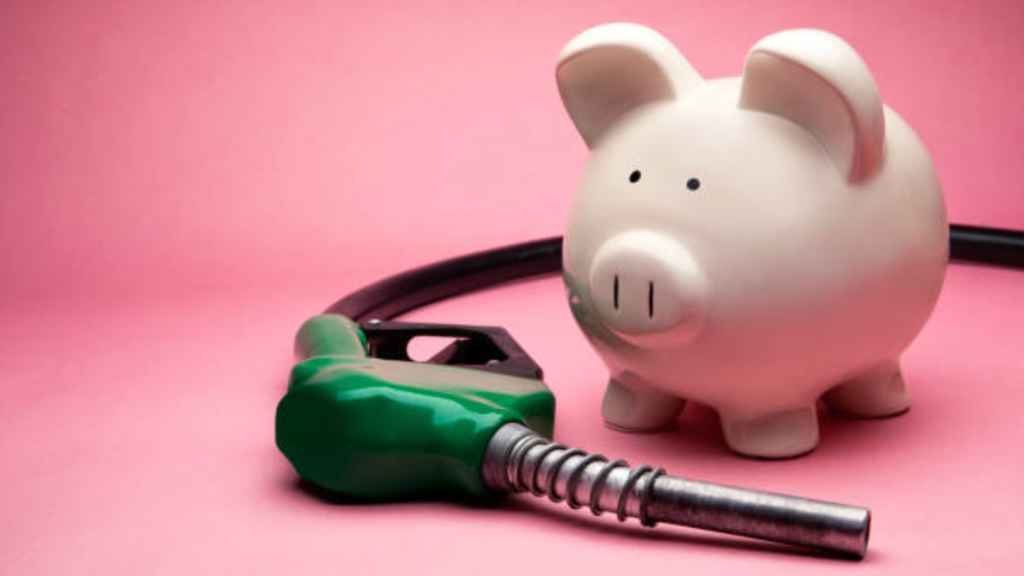 WTI (US) Crude Oil Technical Analysis
The West Texas Intermediate Crude Oil market was relatively inactive during Wednesday's trading session, as the 200-day exponential moving average (EMA), which is located at the very top of the previous consolidation area, is threatening our position. Remember that the market gapped on Monday after OPEC+ implied that the cartel would begin reducing production by 1.6 million barrels beginning in May, and there are significant concerns regarding the crude oil supply.
You should only trade with capital that you can afford to lose when trading derivatives. The trading of derivatives may not be suitable for all investors; therefore, you should ensure that you completely comprehend the risks involved and, if necessary, seek independent advice. Before entering into a transaction with us, a Product Disclosure Statement (PDS) can be obtained from this website or upon request from our offices and should be reviewed. Raw Spread accounts offer spreads beginning at 0 pips and commissions of $3.50 per 100k traded. Spreads on standard accounts begin at 1 pip with no additional commission fees. CFD index spreads begin at 0.4 points. This information is not intended for residents of any country or jurisdiction where distribution or use would violate local law or regulation.
However, there are numerous concerns regarding why OPEC chose to reduce production. As the world enters a global recession, the most apparent reason is that they are concerned about their pricing power. Keep in mind that futures markets tend to fill voids, and I don't expect this one to be any different. The 200-day exponential moving average (EMA) also provides some resistance, so if we can break below the lows of the last couple of sessions, we will likely attempt to close the gap. On the other hand, if the market surges above the 200-day exponential moving average, it is conceivable that the price could reach $85.
Brent has fluctuated throughout the trading session, with the 200-Day Exponential Moving Average (EMA) positioned just above the $87.10 mark. Obviously, this will offer resistance, but similarly to the WTI market, we have seen a lot of erratic behavior, and I believe the void will be filled sooner rather than later. The 50-Day EMA is just above the commencement of the gap, so I believe you could make a case for that as the target. However, it is important to note that if the market were to break above the $87.50 level, then we could make a move towards the $90 level. However, there are a lot of concerns about economic activity, so oil will likely decline in the long run.
Historically speaking, most of the time that OPEC reduces production, the boost that it receives in pricing power typically doesn't last that long, and therefore it is more often than not a "fade the rally" type of situation. I doubt that this occasion will be any different.