The natural gas markets climbed somewhat during Thursday's trading session, only to surrender those gains once more.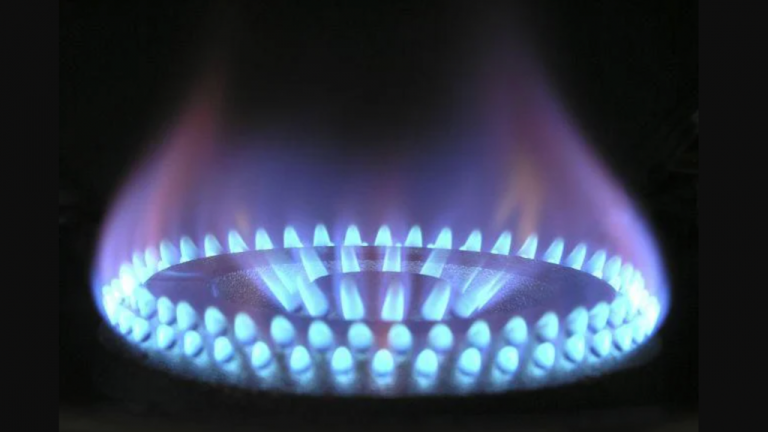 The natural gas market has fluctuated throughout the day on Thursday, as prices continue to hover around $9.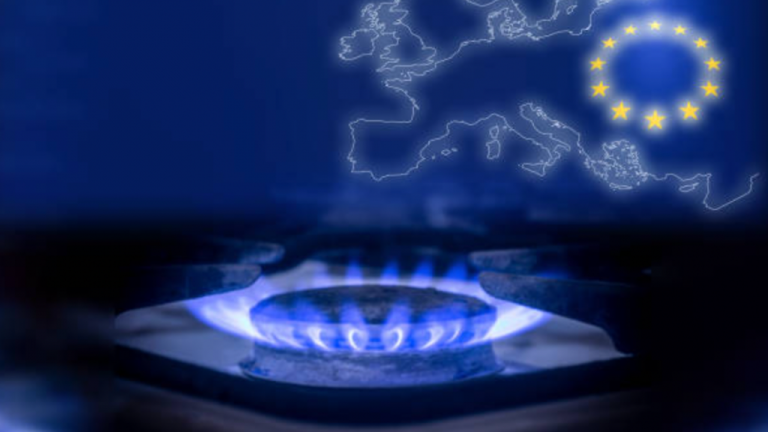 During Tuesday's trading session, natural gas markets fell again, as it appears we are attempting to break free of the $9 level.