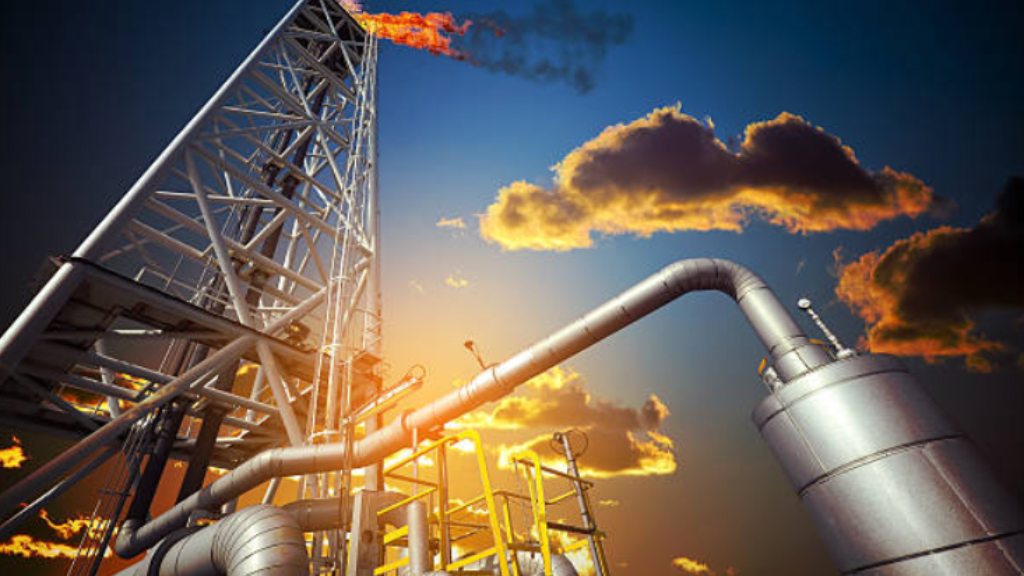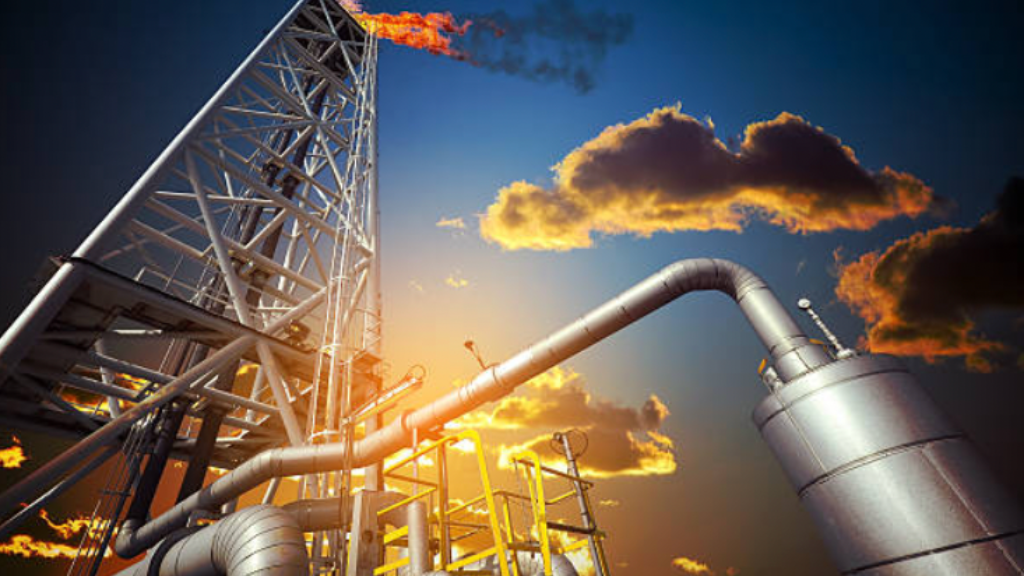 Last week, natural gas futures finished substantially higher after overcoming a crucial technical resistance area and the symbolic $8.00 mark. A positive government storage report and fresh projections calling for significantly higher temperatures than anticipated served as the market's drivers.
Natural gas futures for September finished last week at $8.195, up $1.269 or +18.32 percent. The United States Natural Gas Fund ETF (UNG) ended the day at $28.30, an increase of $4.06 or +14.35 percent.
You should only trade derivatives with funds you can afford to lose because doing so entails a significant level of risk to your investment. Trading derivatives may not be appropriate for all investors, so make sure you are fully aware of the risks and, if required, seek independent advice. Before engaging in a transaction with us, you should carefully review the Product Disclosure Statement (PDS), which is available on this website or upon request from our offices. Spreads starting at 0.0 pips are available with commission fees of USD $3.50 for every 100k transacted in raw spread accounts. Standard accounts provide spreads starting at 1 pip with no added commission fees. CFD index spreads begin at 0.4 points. Residents of any nation or jurisdiction where such distribution or usage would be in violation of local law or regulation are not the intended audience for the material on this website.
Bullish Weekly Storage Report from EIA
According to a report released on Thursday by the U.S. Energy Information Administration (EIA), domestic natural gas supply increased by 32 billion cubic feet for the week ending July 15. S&P Global Commodity Insights polled analysts, who predicted a rise of 44 billion cubic feet (Bcf) on average.
Prior to the release of the data, Natural Gas Intelligence (NGI) stated that a Bloomberg poll based on 14 forecasts ranging from 34 Bcf to 59 Bcf revealed a median 43 Bcf injection. Estimates of the amount of injection ranged from 36 Bcf to 59 Bcf according to a Reuters study. At a median of 48 Bcf, it touched down. A Wall Street Journal survey produced a range of 39 Bcf to 59 Bcf, with an average injection anticipation of 48 Bcf.
According to the ministry, the total amount of working gas in storage is at 2.401 trillion cubic feet (Tcf), which is 328 billion cubic feet (Bcf) less than the five-year average and 270 billion Bcf less than it was a year ago.
Expected Continued Supportive Weather
According to Bespoke Weather Services, this month is on pace to be among the top three warmest Julys on record due to widespread high temperatures in the 90s and 100s. The most recent forecasts have now gotten hotter, positioning August of next year to rank among the five warmest Augusts recorded by the company.
Similar images were presented by NatGasWeather. The Freeport outage will eventually cause less harm, the company claimed, the longer a hotter-than-normal U.S. trend persists. Deficits have not improved since it went offline, and they may even rise over the next several weeks due to the current and impending heat, according to the statement that "so far it hasn't been much."
Weekly Prediction
Technically, the September natural gas futures contract should maintain its current strong upward momentum for the duration of the upcoming week as long as it can maintain a price above $7.965. The weekly chart indicates that there is significant upward potential, with $9.598 being the next significant objective. However, a persistent slide below $7.461 will be a warning indicator of fragility.
Fundamentally, despite the June fire-caused Freeport LNG outage, supply concerns are persisting and not abating as anticipated. Looking ahead, utilities are anticipated to continue using the additional supply and will probably continue to have challenges in bringing the storage shortfall down to the five-year average.
The Schork Report researchers also noted that the government storage figures came in 24 percent below the most cautious projection in significant surveys. According to them, the market has only covered 45% of the gas supplies from last winter as of the midway point in the storage filling season.
When referring to the prompt month trading above $8, the Schork analysts remarked, "This is not good enough and the market agrees with us."
This is the most obvious indication of the market's anxiety over the speed of this summer's refills.