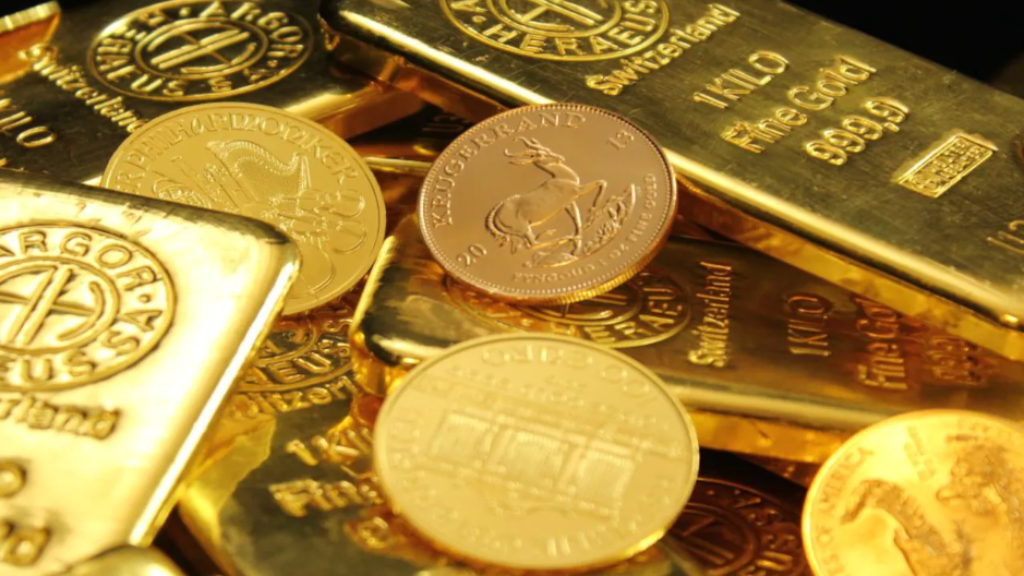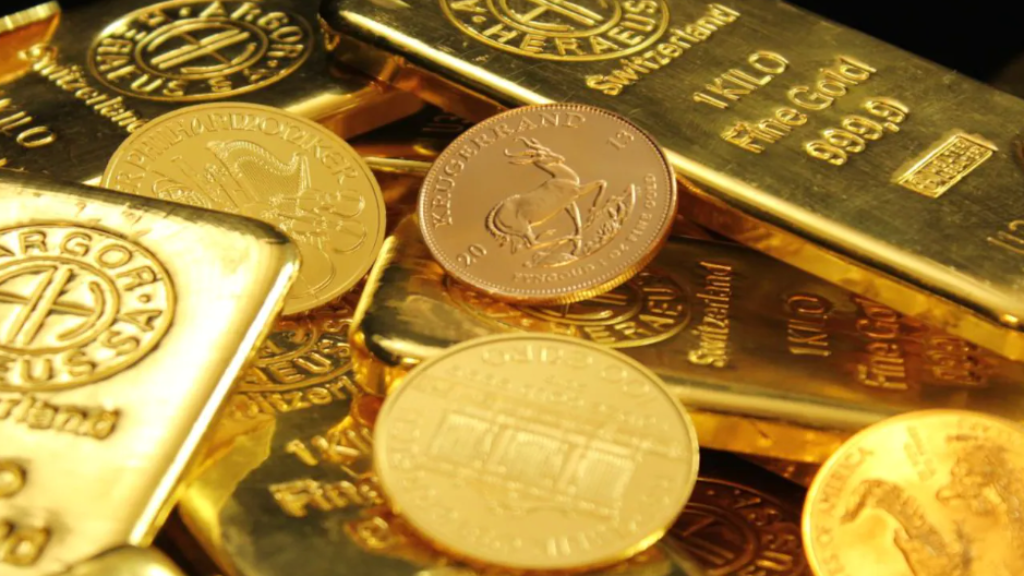 The price of gold starts the new week off more subduedly and retreats from a one-week high that was reached on Friday, around the $1,739 area. However, the XAUUSD is able to make a little recovery from the daily low and is last seen trading just over the $1,725 mark with slight intraday losses.
The likelihood of major central banks tightening policy even more aggressively is not helping gold to benefit from last week's rebound from the $1,680 zone, or its lowest level since March 2021. In addition, a rise in US Treasury bond rates stimulates the demand for the US dollar and puts some downward pressure on the dollar-denominated commodity.
The pervasive risk-off climate, which supports the safe-haven gold, keeps the downside cushioned, though. The market's mood is still unstable due to concerns of a worldwide economic crisis. The poor announcement of the US and Eurozone flash PMI numbers on Friday, which dampened market confidence, added to worries.
Investors increasingly anticipate that the Fed will be forced to moderate its aggressive policy tightening course in the event of a US recession. The US Treasury bond yields' recent dramatic decrease in price is evidence of this, and it also lends credence to gold's non-yielding price. As a result, attention will continue to be on the two-day FOMC meeting's results, which are expected to be released on Wednesday.
The release of the Conference Board's US Consumer Confidence Index on Tuesday will serve as the first of this week's key US macrodata, from which traders will draw additional clues. On Thursday, the US Q2 GDP data in advance will come after this. This should have an impact on the short-term USD price dynamics and provide gold a new directional push, coupled with the Fed's forecast for its policies.
While significant market-moving US data announcements were missing on Monday, the US bond rates will be crucial in boosting USD demand and giving the XAUUSD some momentum. In addition, the general market risk attitude may act as a catalyst and enable traders to seize gold-related short-term chances.