Gold markets continue to be quite turbulent, as there is still a great deal of unrest in the world. The gold market receives a modest lift during Thursday's trading session, although this is primarily due to speculation that prices will remain near $1600. This is a supported location, therefore it makes natural that there would be some sort of reaction here. If there is a rebound from this point, I expect it will be temporary and that you will begin selling again.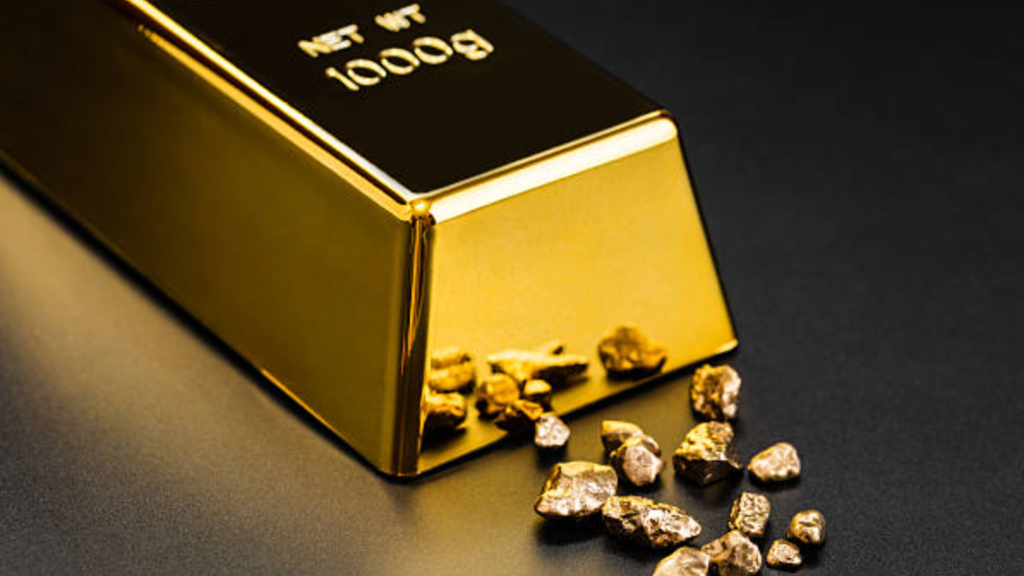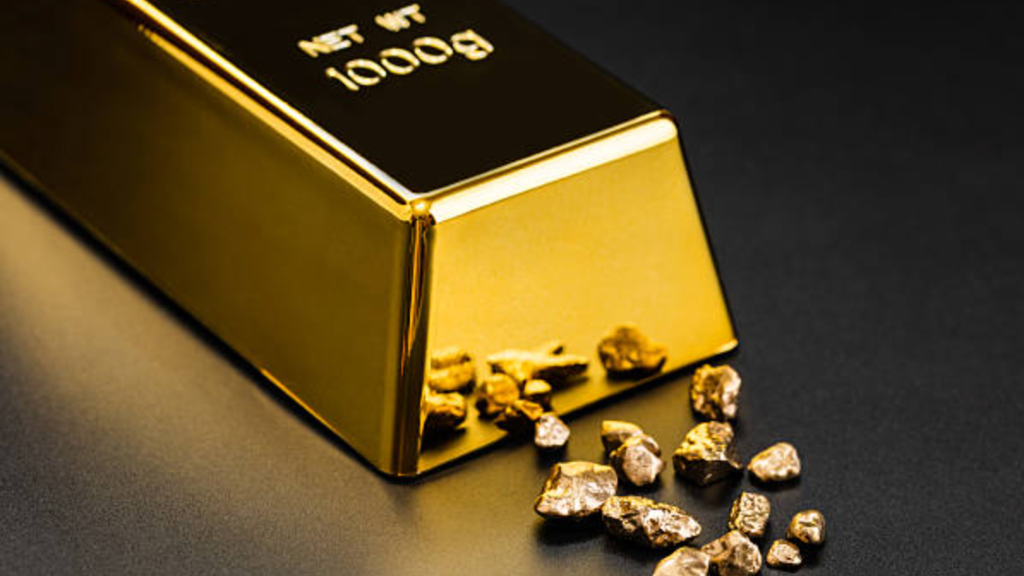 Breaking below the bottom of the most recent lows would very probably be accompanied by a general strengthening of the US dollar. Ultimately, I believe this market does this, but it's obviously a huge breach and will require a great deal of work. If we do rise from here, I believe it will only be a matter of time until the sellers return.
The 50-Day Exponential Moving Average is located slightly below $1750, a level that has been significant on multiple occasions in the past. In spite of this, I believe the market will continue to be extremely volatile, so pay particular attention to the negative correlation between this market and the US dollar and US interest rates. At this time, it appears like a substantial decline to the $1,500 level is imminent, so I have no interest in purchasing, at least until central bank policy changes.