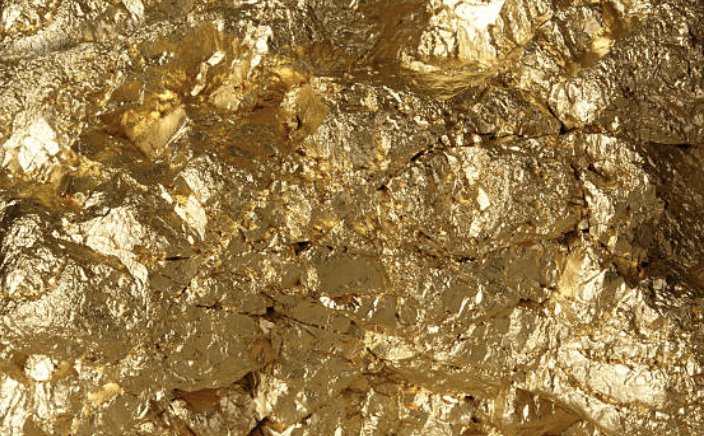 Gold prices remained little altered despite the downward decline in yields. Investors who are betting against the dollar are driving the dollar to levels not seen in more than two decades. Benchmark rates reversed gains as investors poured into bonds owing to the sell off in equities.
The Dow Jones and Nasdaq witnessed big daily drops as inflation fears escalated following earnings reporting. The ten-year yield decreased by 9 basis points today.
Because of rising mortgage rates, the number of new homes being built in the United States decreased by 0.2% in April. Last week, the 30-year loan's rate rose to 5.3% from 2.94 percent a year earlier. Spiraling inflation paired with rising material prices has impacted on the housing sector.
Philadelphia Fed President Harker predicted that the Fed would have two 50-basis point raises in June and July at the FOMC meetings.
Analytical Methods
In light of Fed rate rise predictions, gold prices will stay rangebound. Gold prices face negative momentum into the 1,800 level and are going around $1780, which was near the low of today's trading session.
Support is evident near the May 16th lows near 1788. Resistance is expected around the old support level near the 200-day moving average of 1,838.
Short-term momentum goes negative as the Fast Stochastic can trigger a crossing sell signal. Prices stay oversold as the fast stochastic prints a signal of 22.22 below the oversold trigger level of 20.
Medium-term momentum has gone negative as the MACD delivers a crossing sell signal. This occurs as the 12-day moving average minus the 26-day moving average passes below the 9-day moving average of the MACD line.
The MACD (moving average convergence divergence) histogram shows a negative trend that signals to lower prices.