Weekly WTI Crude Oil Technical Analysis
During the trading session, the West Texas Intermediate Crude Oil market exhibited a fair amount of volatility, as concerns over the health of the global economy persist. At the same time, OPEC has reduced production, so the situation is rather push-pull. It will be fascinating to see whether we can hold on to the $80 level, which appears to be substantial support. The United States administration has declared that they would consider replenishing the Strategic Petroleum Reserve at $80 per barrel.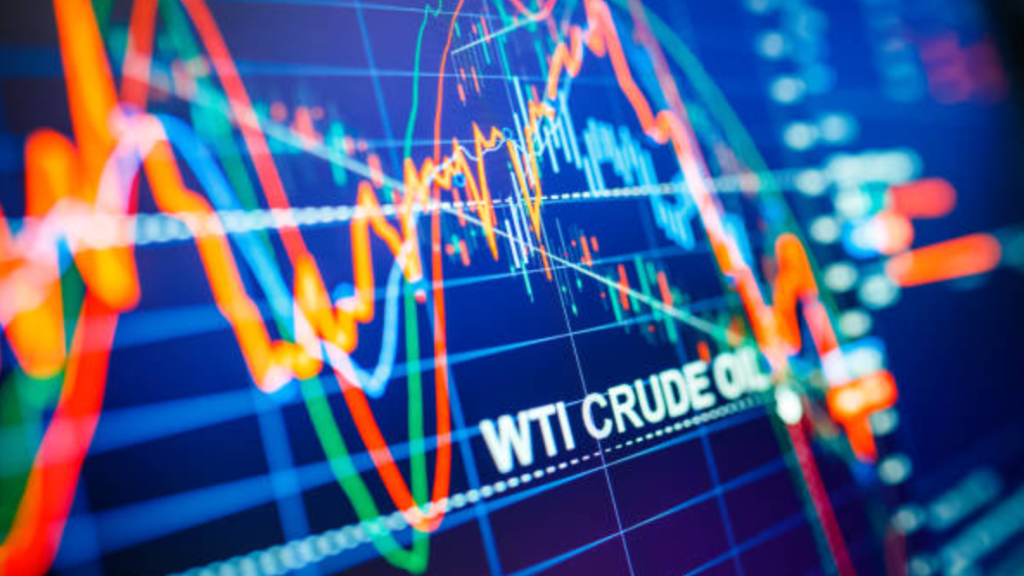 Weekly Brent Crude Oil Technical Analysis
Brent prices had initially declined during the trade week, but appear to be seeking support at $90. The 50-Week Exponential Moving Average is located at the very top of the candlestick, therefore if we can break above it, it is probable that we will target the $100 level. In any case, this is a little of hesitancy, which is intriguing given that we had seen such a tremendous advance from the bottom, retraced approximately half of that move, and are now simply waiting for some form of direction.
In light of this, pay particular attention to global GDP figures, since if they continue to decline, it will be difficult for the oil markets. Nonetheless, if we observe a rapid deceleration in inflation and signs of economic expansion, this would almost probably cause crude oil prices to rise substantially. At this time, I believe we are moving more laterally than forward.