Crude oil markets have retreated slightly to start the trading week, as the market continues to trend sideways.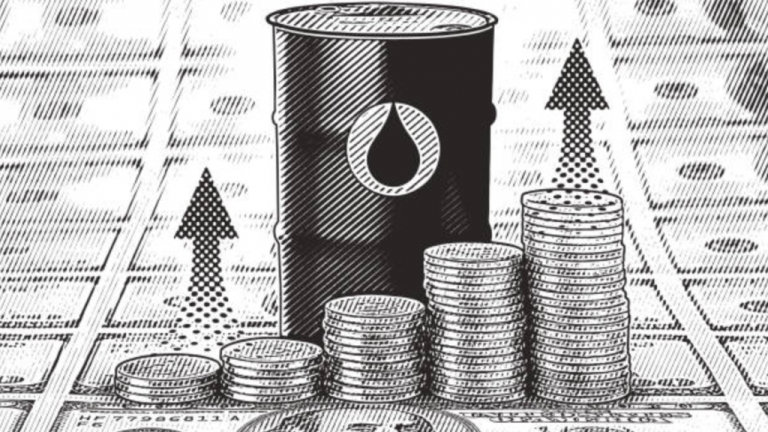 The crude oil markets have retreated somewhat during Thursday's trading session, indicating hesitancy around resistance.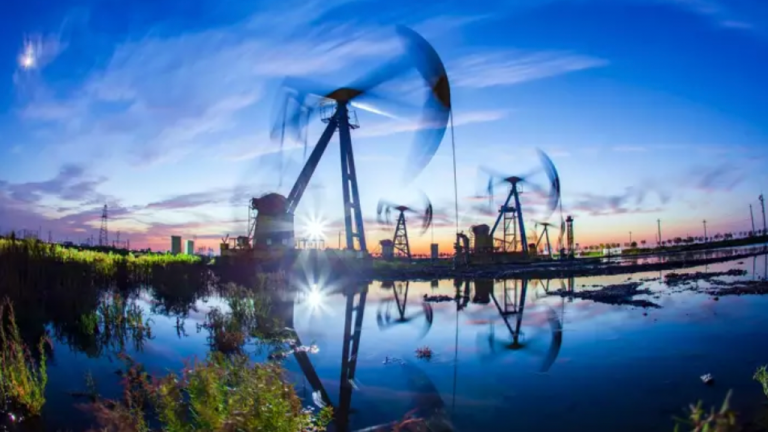 Crude oil markets have fluctuated during the trading session, as this commodity continues to exhibit a great deal of turbulent activity.