The West Texas Intermediate Crude Oil market retreated slightly during Thursday's trading session as the 200-day exponential moving average provided resistance. The market is also paying close attention to the $95 level, so it's not a major surprise that we pulled back little at this time. Despite this, the market is likely to continue to see a great deal of noise given there are numerous concurrent currents.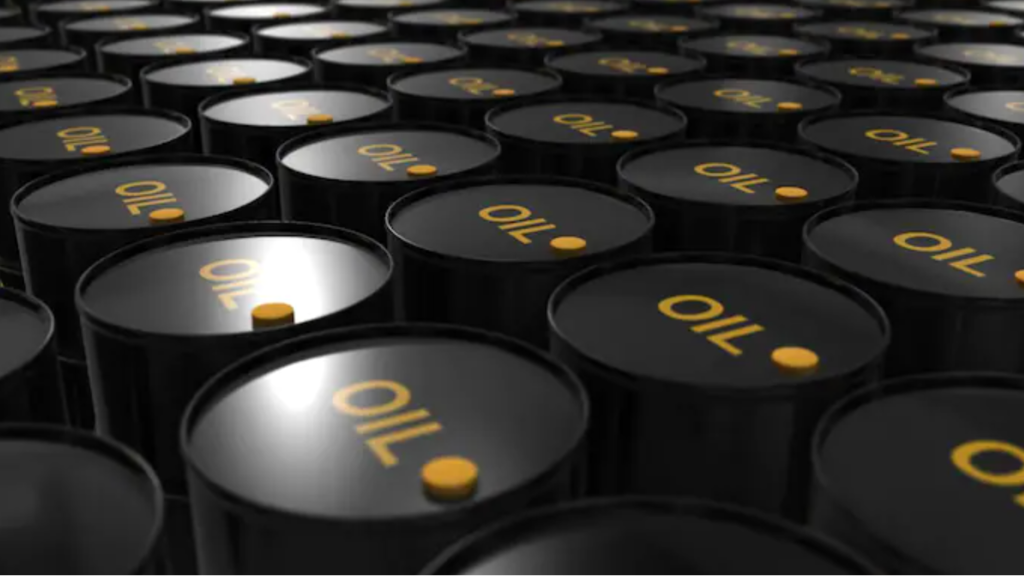 If we are able to break over the 50-day exponential moving average, a significantly greater price move is possible. The $100 mark would be the next objective. More likely than not, the noise in the market will cause a slight downturn.
Brent markets have also retreated, but it has already reached the 50-day exponential moving average (EMA). The market continues to exhibit some hesitancy, and honestly, I believe a general correction is imminent. The oil markets must account for the possibility that Iran would add more oil to the mix, while Saudi Arabia may reduce its output marginally. Ultimately, I believe this market should also be concerned about the likelihood of worldwide expansion. In spite of this, it is likely that we will continue to experience a great deal of volatility. We are somewhat overextended, so a pullback makes a lot of sense. I do not believe, however, that we will necessarily break down; this is more or less just a short-term retracement.