As the globe awaits Jerome Powell's remarks on Friday, silver prices initially rose marginally during Thursday's trading session but have since surrendered their gains. After all, the speech on Friday could provide us with a "heads up" regarding the future of the Federal Reserve, as many traders are attempting to determine whether or not to pivot. If they do sound dovish, it will be beneficial for the silver market since it will likely weaken the U.S. dollar.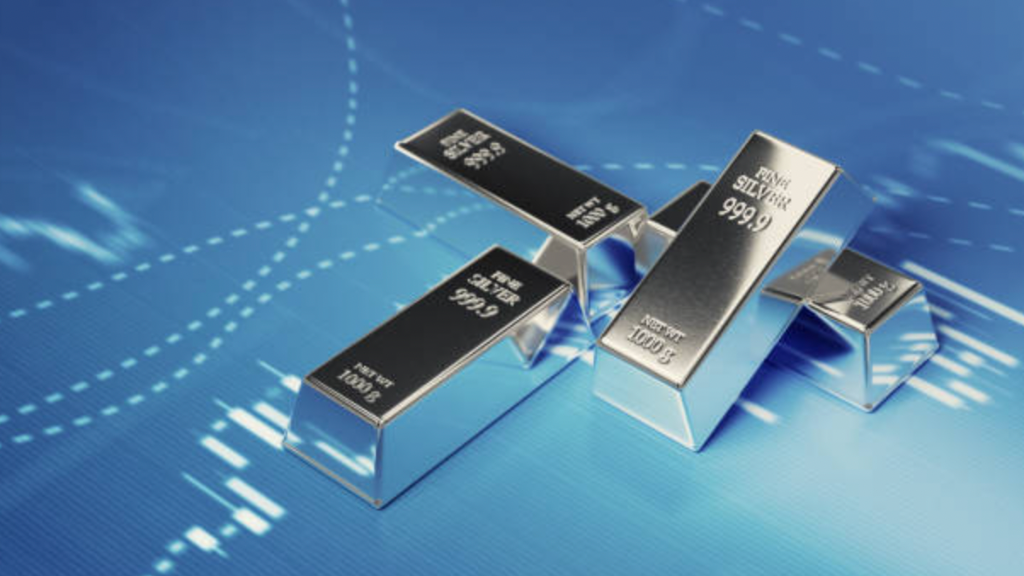 Nonetheless, if Jerome Powell sounds extremely hawkish, silver price is likely to take a hit. As evidenced by the fluctuation over the last four days, it appears that the price of $19.00 is a bit of a pricing magnet. Because of this, I believe the market will most likely have a major move on Friday, and he could give us an idea of our long-term direction.
The $18.00 level is substantial support, while the $20 level represents significant resistance. The presence of the 50-day EMA directly above the $20 level suggests that there will be a great deal of dynamic resistance and technical noise in the vicinity. In fact, I don't believe we are completely broken out and prepared for a longer-term move higher until we break over the $21 mark. The next twenty-four hours, or even two or three days, will likely determine our direction for the following quarter.