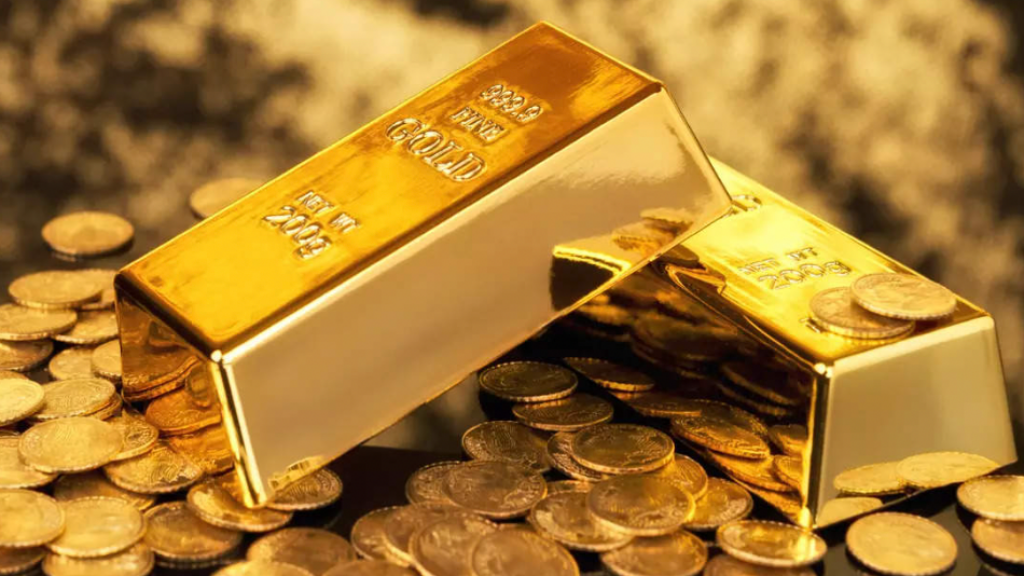 The price of gold increased but remained rangebound. As Treasury rates fell, the dollar weakened modestly. The bond market moved despite the Fed's aggressive speech. Since gold prices are stated in dollars, a weaker currency normally causes gold prices to increase.
Wednesday, Fed Chair Powell appeared on the hill. His views are included in a semiannual report on monetary policy mandated by Congress. The market commentary is generally referred to as the Humphrey Hawkins report.
Jerome Powell, the chairman of the Federal Reserve, assured members of Congress that the central bank is dedicated and capable of reducing inflation.
Technical Evaluation
Gold prices increased and held below prior support, which is now resistance close to the 200-day moving average around $1,845. The support for gold is presently approaching the lows of June, at 1,805. Until there is a discernible trend in the dollar, gold prices are likely to remain stable.
The short-term momentum has turned positive as the fast stochastic has triggered a sale signal via a crossing.
The medium-term momentum remains stagnant. The MACD (moving average convergence divergence) histogram shows a trajectory that is decelerating and indicating consolidation.