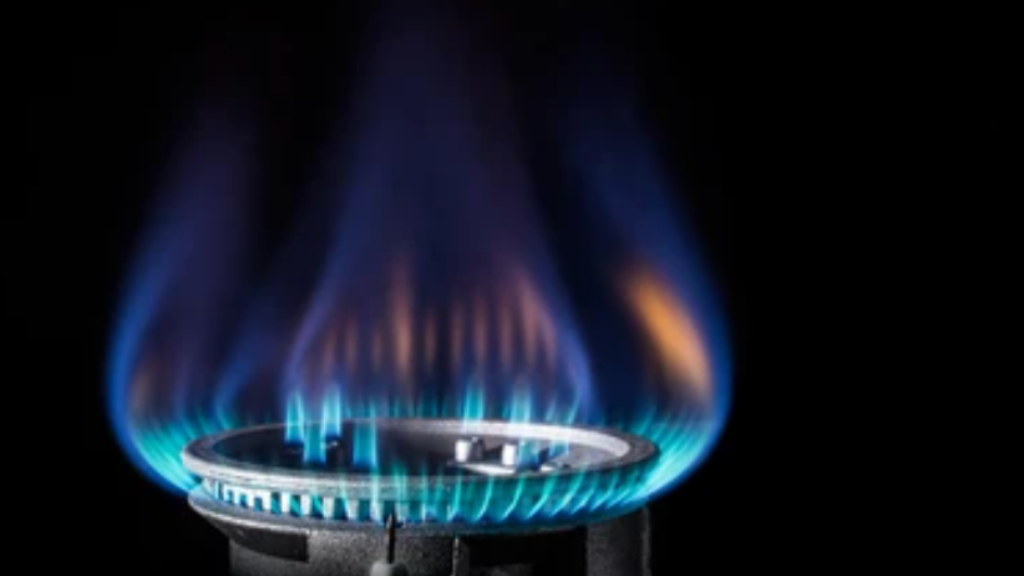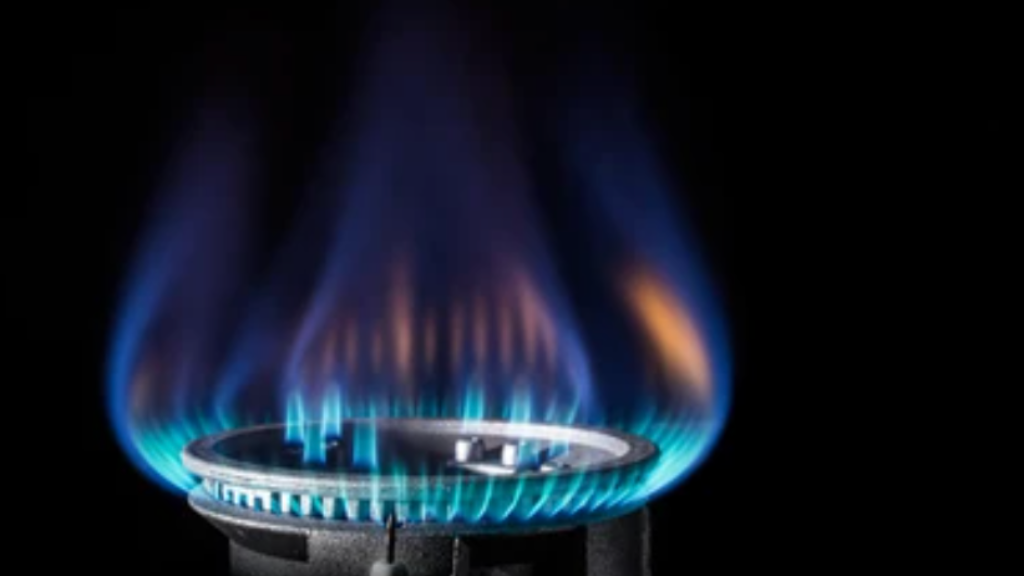 Natural Gas
After an unsuccessful attempt to settle over $9.70, the price of natural gas is declining. Today, the EIA released its Weekly Natural Gas Storage Report, which stated that working gas in storage increased by 18 Bcf compared to the 34 Bcf analyst average estimate.
The natural gas markets gained on the announcement of the report, but profit-taking near $9.70 prompted a pullback to the $9.00 level.
From a global perspective, the difficult situation in Europe continues to support natural gas markets around the world. Germany is attempting to secure Liquefied Natural Gas (LNG) supplies, but the country's energy authority anticipates that the country will miss its November target for gas storage levels.
The upward trend in natural gas markets in the United States remains strong. After a time of consolidation, natural gas will have a decent chance of surpassing the $9.70 level of resistance if it is able to maintain a price over $9.
WTI Oil
Despite a rising dollar and fears of a recession, WTI oil acquired substantial positive momentum today.
There is no news from Iran, and it appears that some traders are willing to wager that the parties to the Iran nuclear deal would fail to achieve a consensus.
Several attempts have been made to test the $85 level for WTI oil, but none have been successful. Given this, it is also plausible that some short-covering is driving today's surge.
It remains to be seen if there will be any fresh developments regarding the Iran nuclear deal this week, but traders will undoubtedly remain focused on this crucial issue in the coming weeks. Oil's ascent may be hampered by concerns over the anticipated increase in supplies from Iran.