The silver market initially rose during Monday's trading session, but the $22 level appears to be acting as a possible resistance barrier.
Analysis of the Silver Markets
Monday's silver markets initially rose throughout the trading day, but ran into difficulty near the $22 level. In light of the fact that the $22 level has been so strongly supported in the past, it is important to pay attention to it today, as "market memory" introduces the risk of selling pressure. The $22 level has been significant on several occasions, therefore I do not anticipate a change in the near future.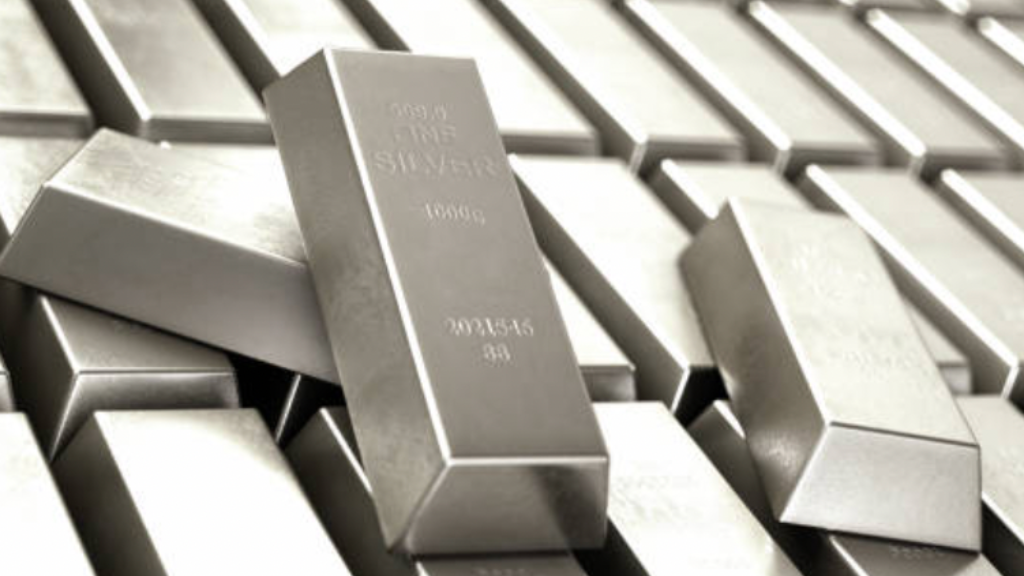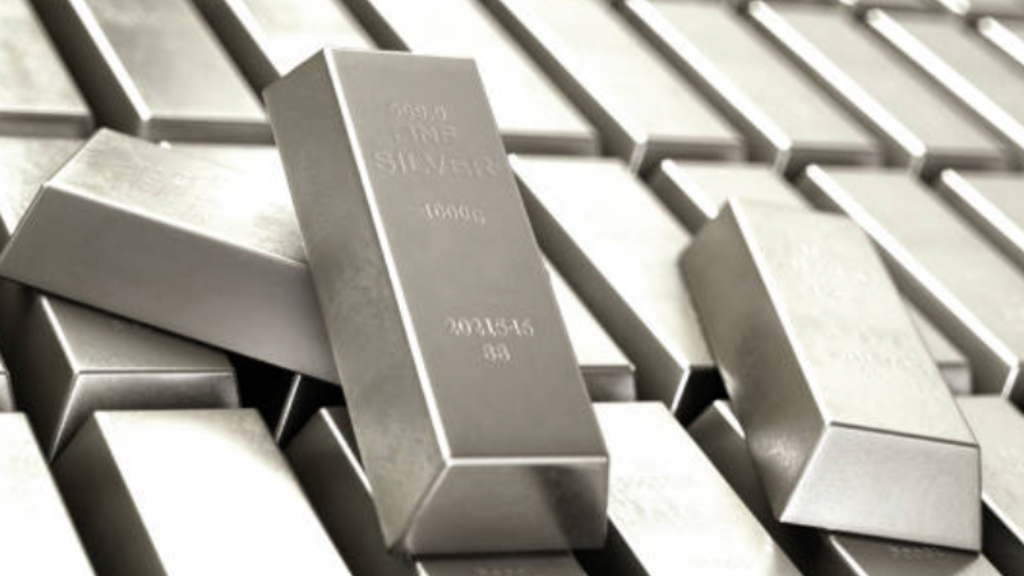 Given sufficient time, it is quite probable that we will once again reach the market's nadir, given that it has been in such a significant downturn. Keep in mind that the US dollar has been rather strong, which has a negative impact on the value of silver. Silver is not simply a precious metal, therefore we must also consider if there will be industrial need for it. Given sufficient time, I do believe that silver sells off on every rally, and if you examine smaller time frames, you will notice that a rising wedge is also being threatened. I believe you will not be a buyer of this market in the near future, everything else being equal.
Alternately, we may break out to the upside, but silver would have to surpass the $23 level for the overall sentiment to change. If the market were to break over the $23 level, it is feasible that we may move much higher, but doing so would need a significant momentum change and a Herculean effort.