During Tuesday's trading session, silver markets moved slightly lower as we continue to approach the $18.00 barrier. The $18.00 level is a big support level that is expected to attract many buyers. If the price falls below the $18.00 barrier, it is likely that it will continue to decline. At that moment, the market might very well decline below $15.00, then $12.00.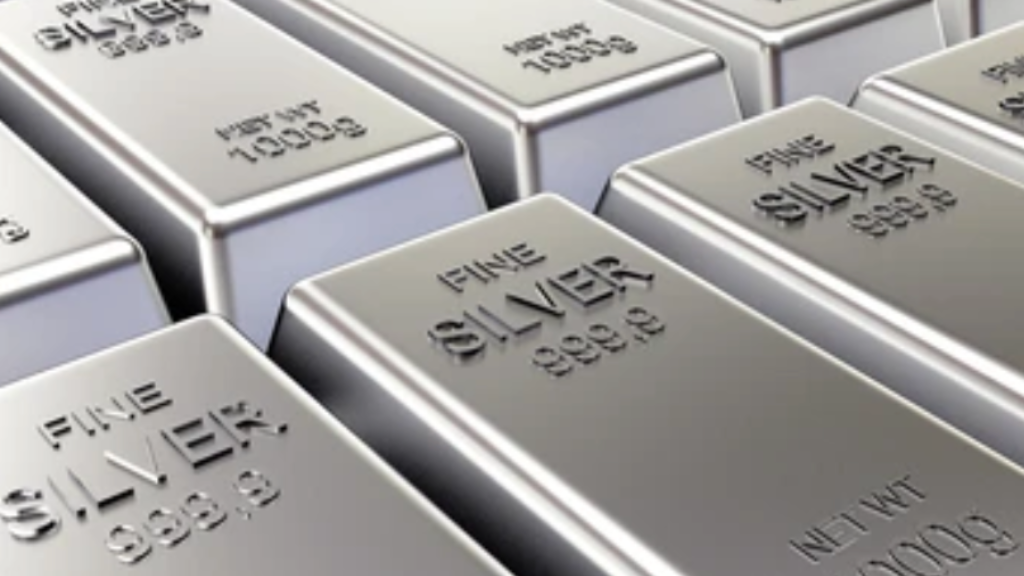 If we reverse and rise, the $19.00 and $19.50 levels may provide resistance. The 50-Day Exponential Moving Average is located just below the $20.00 price level. All of these might provide significant challenges for silver, especially if the economy were to slow down. Yes, there is a great deal of inflation, but central banks are doing everything they can to combat it, which include slowing down the economy.
Ultimately, I believe that this market will continue to have a great deal of volatility, and consequently, it is likely that the silver market will continue to suffer, as traders tend to avoid turbulence, especially in this market, which is unpredictable even under ideal conditions. Short-term rallies should result in selling opportunities, but if the price breaks below $18.00, I will also short there. Currently, I am not very interested in purchasing silver, and if I were to purchase metals, I would almost likely choose gold above silver, palladium, or even platinum. We must see how the $18.00 level performs, since this will be key.