Gold prices are coming off one of their worst weeks of 2022, as the combination of increasing government bond rates and falling inflation forecasts has pushed up real yields across G10 currencies. Gold in terms of the US dollar (XAU/USD) concluded with a loss of -3.71 percent, the worst decline since the second week of May. This price behavior was typical, albeit not as bad as the declines of several major currencies against the US dollar. Gold prices in EUR (XAU/EUR) finished down 1.43 percent, gold in GBP (XAU/GBP) down 3.25 percent, and gold in JPY (XAU/JPY) fell 3.11 percent.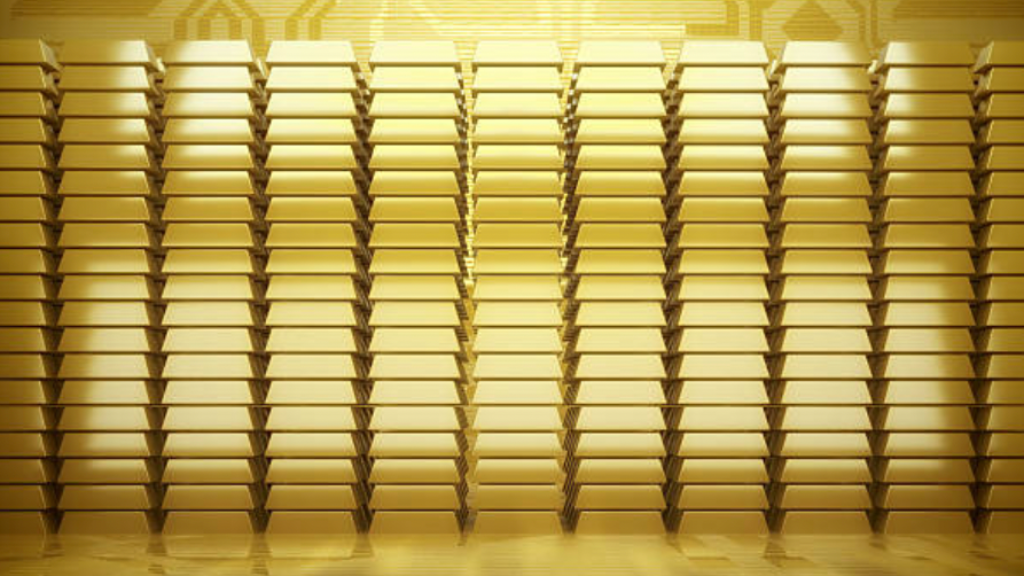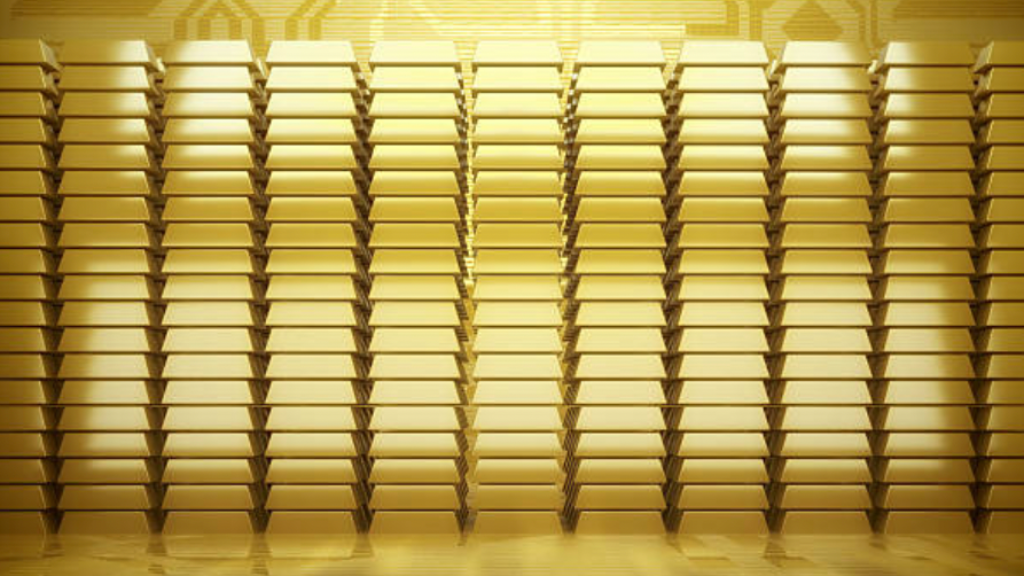 The transition towards the middle of July will be marked by a global scattering of data releases pertaining to economic growth, inflation, and central banks, which will have an impact on gold prices. Despite a favorable seasonal backdrop, the atmosphere has been challenging for gold prices.
On Tuesday, July 12, at 9:00 GMT, the German and Eurozone ZEW economic confidence indices for July will be issued, which will have an impact on gold in EUR (XAU/EUR).
On Wednesday, July 13, at 6 GMT, the final German inflation rate data for June and the gold price in GBP terms (XAU/GBP) will be issued. The release of the US inflation rate report for June at 12:30 GMT will attract attention to gold in USD terms (XAU/USD, GC). The Bank of Canada's rate decision for June will be revealed at 14 GMT, effecting the XAU/CAD gold exchange rate.
On Thursday, July 14, the Australian employment data for June (employment change and unemployment rate) will be released at 1:30 GMT, putting the XAU/AUD gold exchange rate in the spotlight. At 12:30 GMT, the US producer price index for June will be revealed.
On Friday, July 15, at 2:00 GMT, the Chinese GDP data for 2Q'22 will be released, influencing gold in CNH terms (XAU/CNH). The US retail sales report for June is expected at 12:30 GMT. The preliminary US Michigan consumer sentiment rating for July will be revealed at 14 GMT.