Monday's gold markets attempted a significant rally early in the trading session, but subsequently gave back a considerable amount of their gains. As a result, it's likely that "sell the rallies" trade will continue to be prevalent. The 50-Day exponential moving average is currently near $1700 and is falling substantially.
If we break below the bottom of the Monday session candlestick, it is likely that we will attempt to fall further and test the "double bottom" that I have noted on the chart. If these levels are breached, it is likely that gold will seek support at $1600 and possibly even $1500.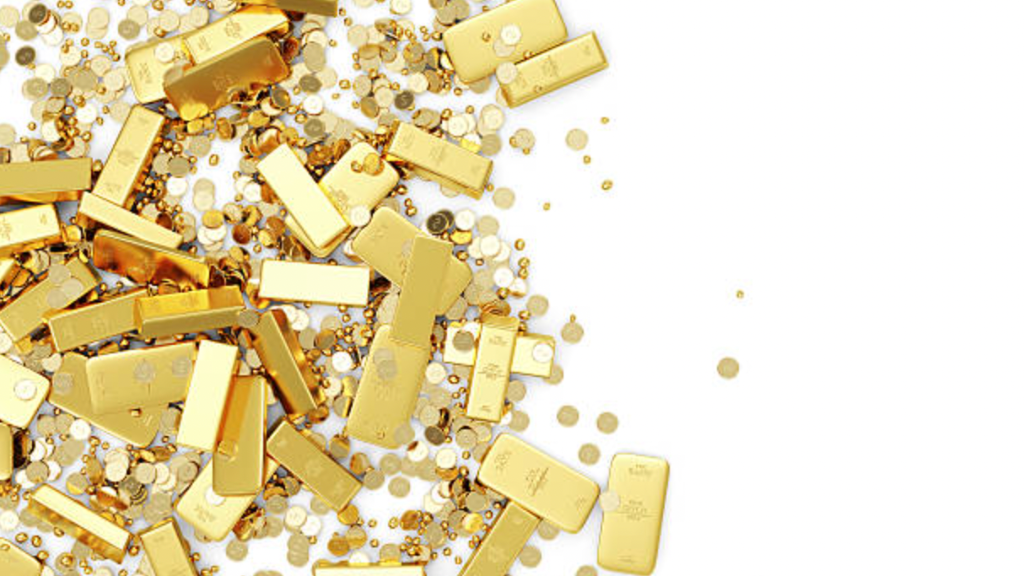 You should only trade with capital that you can afford to lose while trading derivatives. The trading of derivatives may not be suitable for all investors; thus, you should ensure that you fully comprehend the risks involved and, if necessary, seek independent counsel. Before entering into a transaction with us, a Product Disclosure Statement (PDS) can be received through this website or upon request from our offices and should be reviewed. Raw Spread accounts offer spreads beginning at 0 pips and commissions of $3.50 every 100k traded. Spreads on standard accounts begin at 1 pip with no additional commission fees. CFD index spreads begin at 0.4 points. This information is not intended for inhabitants of any country or jurisdiction where distribution or use would violate local law or regulation.
Keep in mind that the U.S. currency and increased interest rates in the U.S. continue to act against the value of gold, so I do not believe that anything has necessarily changed. Yes, there is some speculation that the Fed will pivot or slow down sooner than anticipated, but at this point that is simply a story, and every time one of these bear market rallies is founded on a story, it gets crushed.
I believe that whenever you are offered "cheap U.S. dollars," you should take advantage of the opportunity. Keep in mind that gold possesses many characteristics of a currency, thus you must consider this in terms of XAU/USD. Consequently, I anticipate that the double bottom will be tested during the next couple of days, but if we were to break above $1680, I would watch for a reversal signal near the 50-Day EMA.