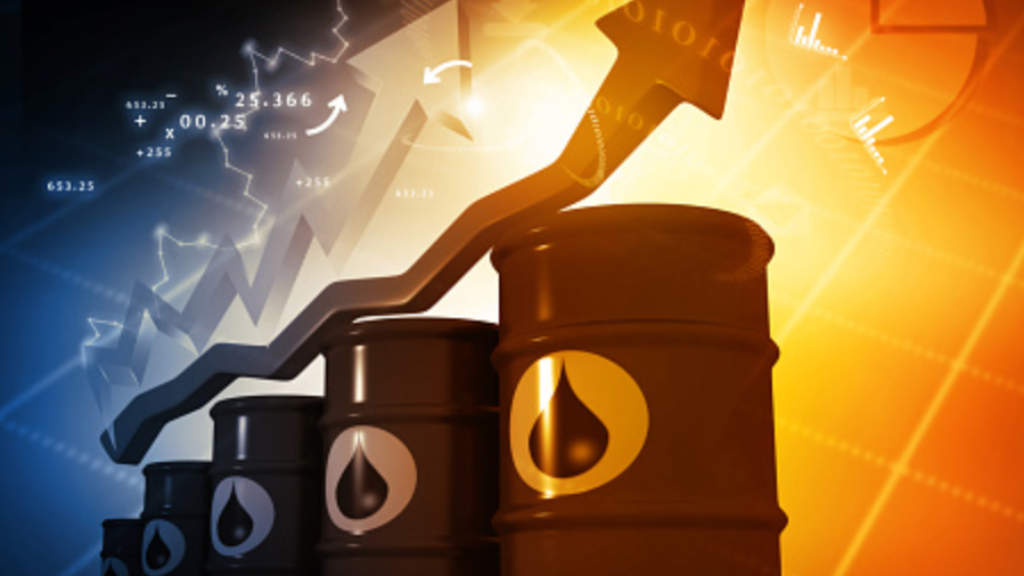 Markets
Prior to today's US Non-Farm Payroll, US markets fell on Thursday as investors were unimpressed by the mixed earnings outlooks and more pessimistic Fed official rhetoric. Following headlines that 22 Chinese Air Force planes breached Taiwan's air defense zone and crossed the Taiwan Strait median line, US-China tensions rose once more, which negatively impacted sentiment. However, during the relatively quiet New York session on Thursday, market weariness and nonfarm payroll anticipation were prominent themes.
Oil
The most significant takeaway from this week is the oil markets' novel propensity to overreact to negative news and underrate positive news. Despite OPEC's hesitation to use strategic spare capacity, the worsening US demand situation appeared to justify the decline.
Forex
Risk traded steadily into the afternoon in New York, aiding EM FX performance. Despite the Bank of England raising rates by 50 basis points, which is the biggest since 1995, and providing rather hawkish short-term guidance, GBP fell in the G10 but recovered much of the loss for the rest of the New York session.