Thursday's trading session for silver markets was very unremarkable, as markets continue to demonstrate poor control and commitment to any specific trend. Even the stock markets were quiet throughout the day, so I believe we are awaiting the next catalyst, which I believe will be the Jackson Hole Symposium next week. In other words, central bankers will be involved, which is virtually always a negative development.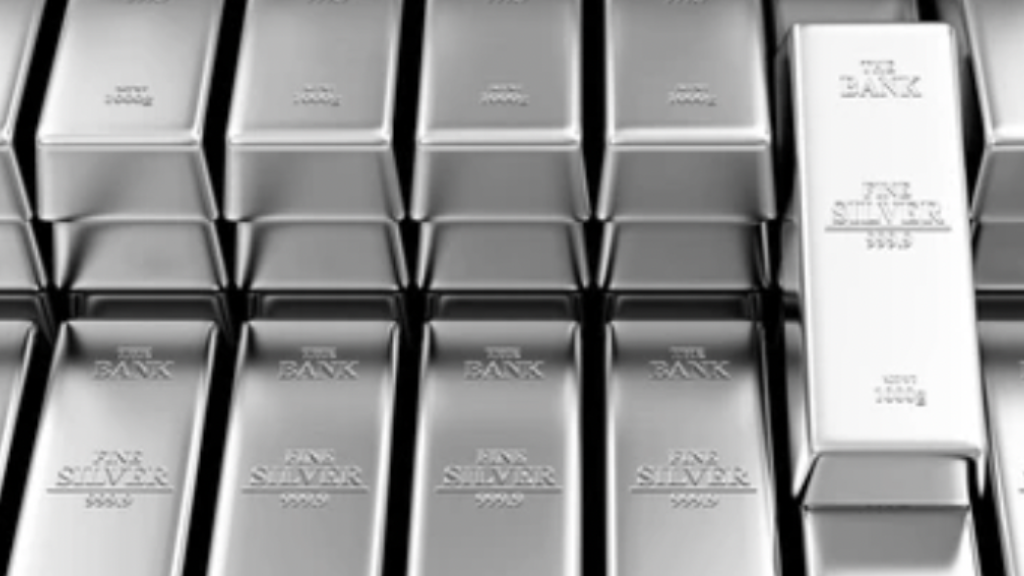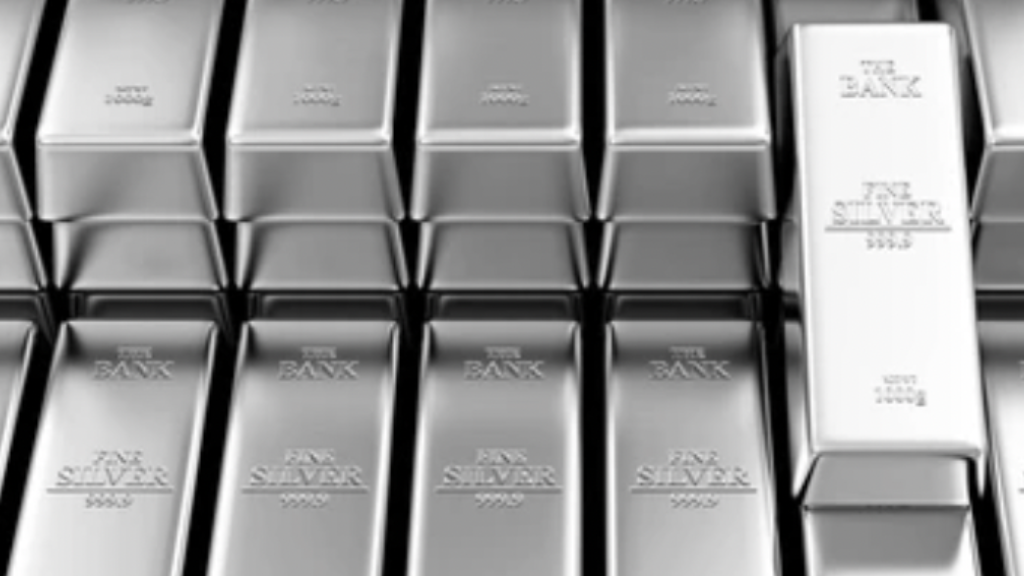 If we break below the hammer pattern from a few weeks ago, I believe the silver market will eventually attempt to fill the void at the $19.00 level. Anything down there is likely to open the door to $18.00, where we have seen significant support in the past. I believe it is only a matter of time before we find buyers on any form of dip in that region, but we will have to see.
Alternatively, a long-term advance to $22.00 is probable if the price breaks over $21.00. This would certainly result in a weakening U.S. dollar and perhaps a decline in interest rates. If this were the case, I believe gold prices would also increase significantly. In spite of this, the metals markets appear to be rolling over once again, which means that we will continue to witness more noise than anything else in the near future. On short-term charts, I believe that selling off short-term rallies could be profitable, but I would not anticipate large price movements at this time.