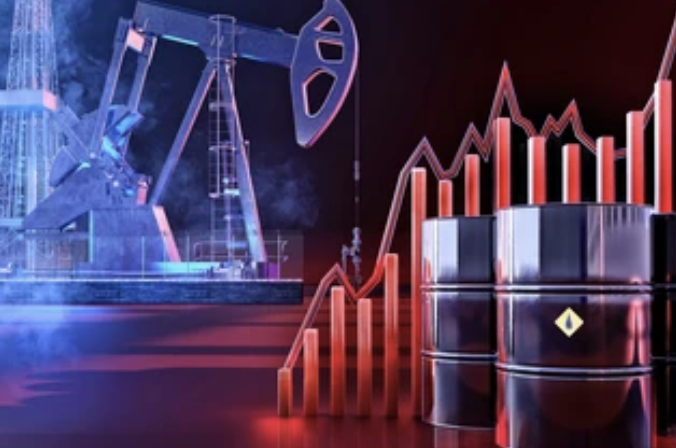 Analysis of WTI Crude Oil Technicals
The price for West Texas Intermediate Crude Oil has risen slightly throughout the day to challenge the $90 threshold. The $90 level has served as both resistance and support in the past and, of course, has a psychological component. Therefore, it makes perfect sense that we are congregating in this location. We continue to keep a careful eye on the Iranian nuclear deal since it could cause the market to receive even more oil. If this is the case, it would be detrimental to pricing because it would increase supply. Regardless, I continue to believe this is a "fade the rise" market, especially if the 200 Day EMA is breached.
Analysis of Brent Crude Oil Technical Data
Brent prices have also gained ground, surpassing the $95 barrier. As a result, the market appears likely to continue to be extremely volatile, and I believe we will soon have another opportunity to short. The 200 Day Exponential Moving Average is located around $97.34, therefore I would begin my search for symptoms of weariness there. The subsequent decline in the 50 Day EMA at the $101.72 level suggests that there may be some resistance there as well. In any case, I believe this market will eventually determine its long-term direction, after which we will be able to follow it. Currently, it appears that oil is under considerably more negative pressure than positive pressure. In this situation, I intend to sell rallies.