Last week, natural gas prices declined as traders reacted to a number of adverse factors, including growing production, low liquefied natural gas (LNG) exports, forecasts of warm weather, and a decline in European pricing.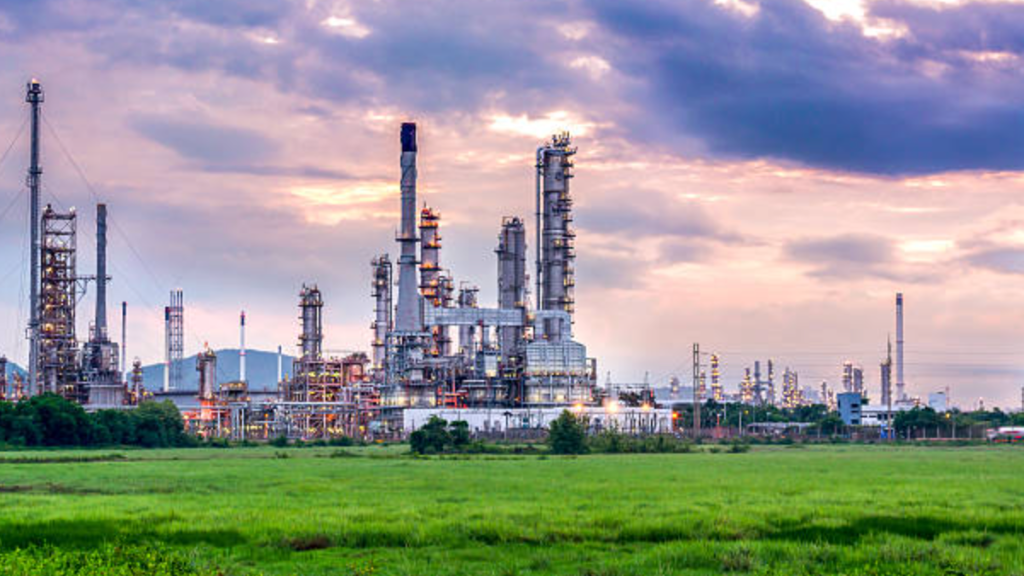 Last week, December natural gas futures finished at $6.827, a decrease of $0.220 or 3.18% compared to the previous week's close. The United States Natural Gas Fund ETF (UNG) closed the day at $22.36, a decrease of $0.58 (or -2.59%).
You should only trade with capital that you can afford to lose while trading derivatives. The trading of derivatives may not be suitable for all investors; thus, you should ensure that you fully comprehend the risks involved and, if necessary, seek independent counsel. Before entering into a transaction with us, a Product Disclosure Statement (PDS) can be received through this website or upon request from our offices and should be reviewed. Raw Spread accounts offer spreads beginning at 0 pips and commissions of $3.50 every 100k traded. Spreads on standard accounts begin at 1 pip with no additional commission fees. CFD index spreads begin at 0.4 points. This information is not intended for inhabitants of any country or jurisdiction where distribution or use would violate local law or regulation.
Weekly Weather Prediction
The most recent weather models from NatGasWeather indicate a warming trend over the next seven to fifteen days. This weekend will bring cold weather to the East Coast, which should increase demand into the following week. According to the service, both the American and European datasets reported warmer weather thereafter.
It is also vital to remember, according to NatGasWeather, that the prior week's weather data has fluctuated between warmer and cooler tendencies. As a result, there is a chance that the seven- to fifteen-day period will be too warm and add heating degree days over time.
Mobius Risk Group Sees More Demand
Natural Gas Intelligence (NGI) said that the series of triple-digit storage builds may be coming to an end due to the recent bouts of cold air in the Midwest and East Coast. Mobius Risk Group highlighted that while another 100 Bcf injection is likely in the next government inventory report, the build should be far less than the 100 Bcf injections observed over the prior four weeks.
"We have yet to see an impact from below-normal temperatures in the East," Mobius natural gas analyst Zane Curry said. "It is also worth noting that overnight lows have yet to become significant enough for northern U.S. consumers to turn on their heaters."
This pattern is forecast to change in the following week, with much of the Mid-Atlantic, Northeast, and Upper Midwest experiencing daytime highs below 50 degrees. NGI noted that the market will likely focus on how weather models resolve the late-October pattern as heating demand is expected to increase.
Weekly Outlook
This week's prices are anticipated to be impacted by Friday's lackluster closing and the possibility of a drop in demand. Moreover, September and October's predominantly mild temperatures have drastically impacted the winter supply environment.
The primary concern throughout the summer was a lack of fuel for the winter heating season. European demand pushed supply significantly below the 5-year average, causing a decline in production and an increase in LNG exports.
However, four consecutive triple-digit injections have narrowed the gap between this year's levels and the five-year norm. Therefore, traders appear to be satisfied enough with the existing supply levels to exert downward pressure on prices.